On 16 August 1896, miners working the ground in the Klondike region of Canadian Yukon discovered gold. What followed was the famous Alaskan Gold Rush in which some 100,000 'Klondiker' gold prospectors flooded the area in search of fortune.
Later, in 1914, Jacques Straub, Wine Steward of the Blackstone Hotel, Chicago, invented a golden riff on a classic Martini and named it 'Alaska,' presumable in memory of the famous stampede for precious metal.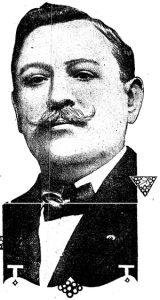 For the skinny on Chartreuse, take a look at our recipe for the Greenoble.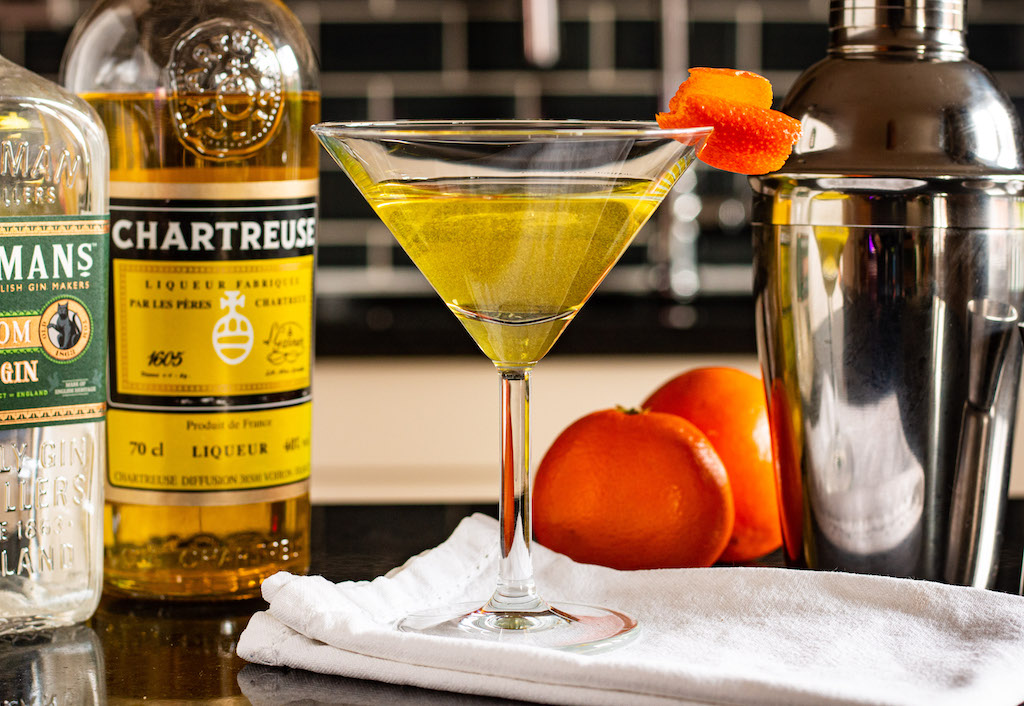 Print Recipe
Ingredients
45ml Old Tom gin

22ml yellow Chartreuse

1 dash orange Angostura bitters
Instructions
1
Shake the ingredients with ice and strain into a chilled Martini glass. Garnish with a twist of orange peel.