Tea loaf is a very British thing. It rose to popularity as mainstay of Victorian afternoon teas after they were catapulted into stardom in the 1840s by Anna, the 7th Duchess of Bedford – the celebrated inventor of afternoon tea. In modern-day England, tea loaf is most closely associated with the traditional tea rooms of Yorkshire – the county that is also home to the famous Yorkshire Tea.
However, there is much more to tea loaf than posh English ladies. Tea loaf follows exactly the same recipe as Welsh 'bara brith,' or 'mottled bread.' Bara brith is thought to have its origins as the last loaf put in the dying fires of an oven at the end of a baking day. It needs a longer bake at a lower temperature than bread, and will, indeed, burn if cooked too high.
Interestingly, bara brith is quite popular in Argentina. Back in 1865, Patagonia was the new home of a colony of Welsh who upped sticks from Bala in Snowdonia, North Wales. By 1915, they had swelled the population of Chubut to 20,000 Welsh folks, all of them munching away on bara brith. These days, it is impossible to walk into a coffee shop anywhere in Argentina and not see an edition of tea loaf sliced on the counter. We have the boyos from Bala to thank for that.
The Irish version of the same thing is known as 'brack.'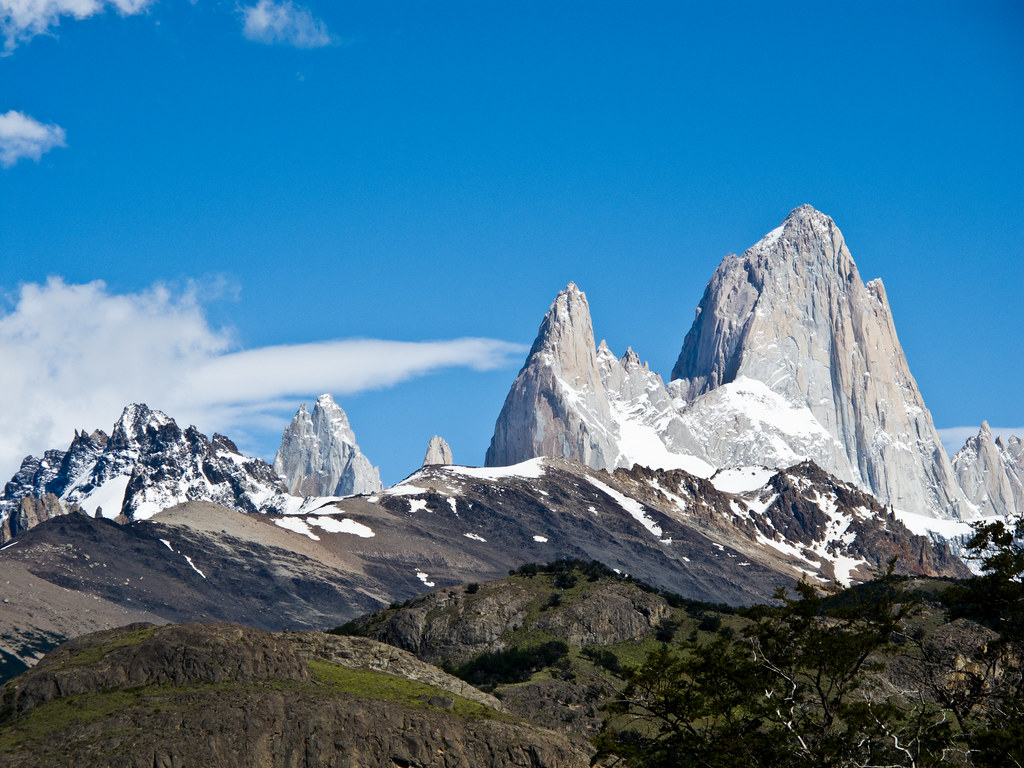 The recipe we have here comes from Esther Clarke, Deputy Editor, BBC Good Food. Their recipes are very reliable, but please remember the cooling Welsh ovens and watch that temperature.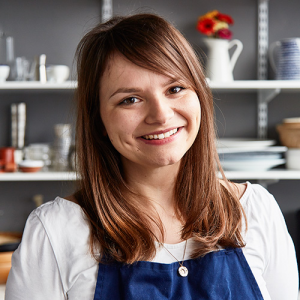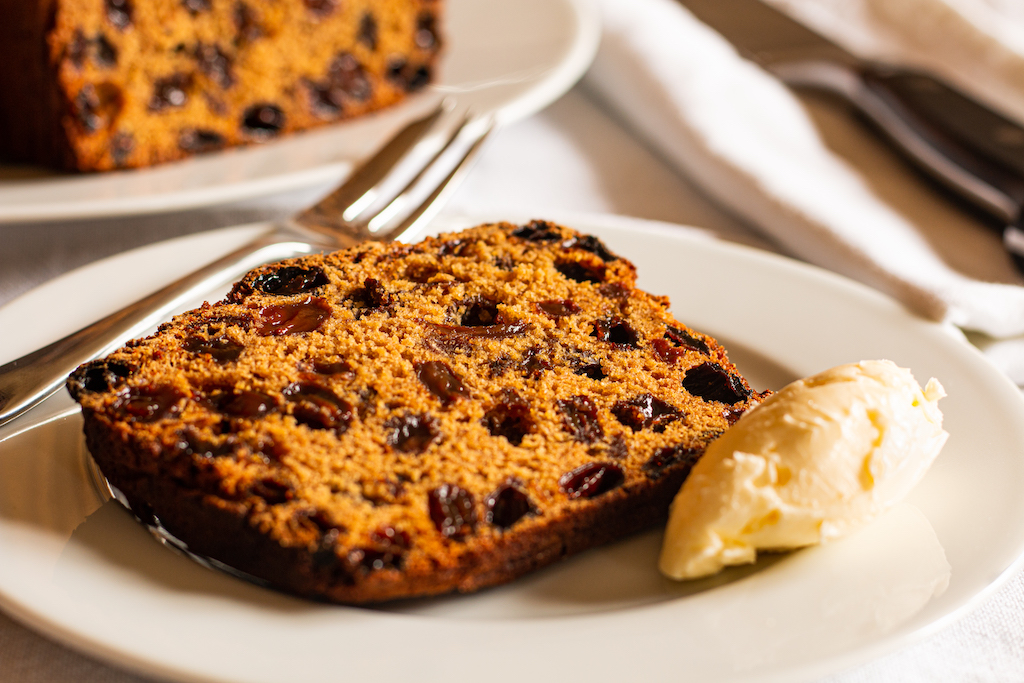 Print Recipe
Ingredients
170g sultanas

170g raisins

1 orange, zested

300ml hot strong Earl Grey tea

2 medium eggs, lightly beaten

250g self-raising flour

200g light soft brown sugar

Butter, for greasing, plus extra to serve
Instructions
1
Mix the sultanas, raisins and orange zest in a large mixing bowl. Pour over the tea and cover the bowl. Leave to sit for a minimum of 6 hours or ideally overnight to allow the dried fruit to soak up all the liquid.
2
Heat the oven to 160˚C (see notes). Grease and line a 900g loaf tin. Add the eggs, flour and sugar to the soaked fruit, ensuring everything is well combined. Spoon the mixture into the tin and place in the centre of the oven for 1 hour 30 mins or until firm to the touch. Leave to cool in the tin for 15 mins before transferring to a wire rack.
3
Cut into thick slices and serve with butter.
Notes
180˚C for non-fan ovens. Regardless of your oven, check the cake 10 mins before the end of cooking to make sure it does not burn.