There are quite a few cocktails, like the Aviation, that sit unloved in old cocktail books for years before someone stumbles across them and propels them to greatness. The Last Word is one such cocktail.
The drink appears to have been invented at the Detroit Athletic Club. If we do some arithmetic whereby the 1951 Ted Saucier book Bottoms Up! that published the recipe says that it was made at that institution 'around 30 years ago,' then we arrive at 1920 or so, which is just months before the enactment of the US Eighteenth Amendment that heralded the era of Prohibition.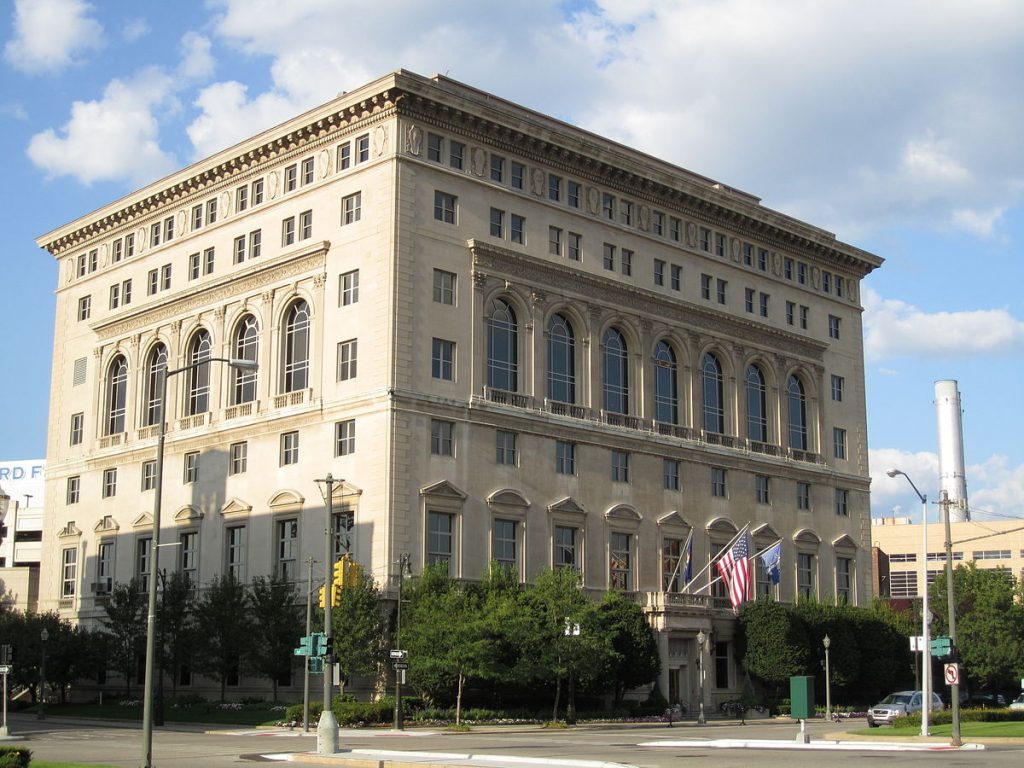 Saucier's book goes on to describe that the Last Word was introduced to the club by the monologue artist Frank Fogarty. It is said that Fogarty would always get the last laugh on stage, which may be where the name of the cocktail comes from. The Nosey Chef cannot work out if this Fogarty is the same Fogarty who was a newspaper cartoonist at the same time.
After Prohibition came along, the cocktail was largely forgotten. Then, in 2004, Murray Stenson of the Zig Zag Café in Seattle came across Saucier's recipe and started making the drink. Now, Seattle is one of those places that loves the idea of being let in on a secret, and this propelled the Last Word to viral status — first in Seattle, and then to the de-facto home of the cocktail – New York City. Once in NYC, any hopes of remaining incognito were lost for the Last Word. Everybody loved it, and pretty soon, all sorts of variations were flying around with names like 'Loose Talk,' Closing Argument,' and 'Bird is the Word.' One of the flat-out nicest variants is the Phil Ward's Final Ward that swaps the gin for rye whiskey.
The recipe given here is that of Simon Difford, who ups the gin quantity a little from the traditional 'equal parts of everything' recipe. Difford also adds cherries as a garnish where the original probably used a slice of lime.
The Detroit Athletic Club can be found at 241 Madison Street, Detroit, MI 48226, USA.
Zig Zag Café can be found at 1501 Western Ave Ste 202, Seattle, WA 98101, USA.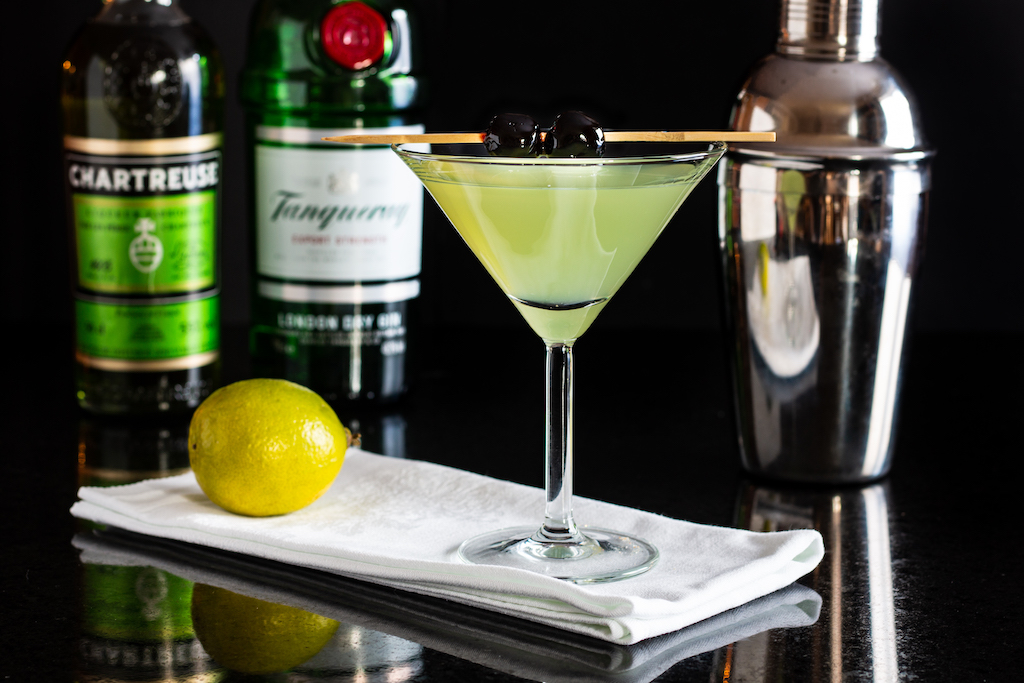 Print Recipe
Ingredients
30ml London dry gin

20ml Chartreuse Verte

20ml maraschino cherry liqueur

20ml fresh lime juice
Instructions
1
Shake the ingredients over ice and double strain into a chilled Martini glass. Garnish with two maraschino cherries.