Once home to migrant Russians scratching out a living in the freezing winters of the the American east coast, the East Village of Manhattan is now one of those impossibly cool places where almost everyone wonders if they are hip enough to even dip one of their hand-sewn artisan moccasins in it. Around Second Avenue and Sixth in the City of Dreams, bars are staffed by men in artful double denim with beards longer than their hair. These hick-styled metrosexuals roll their sleeves up over colourful tattoos to mix authentic drinks delivered with the sort of nod that leaves you with no doubt that, compared with the barkeep, you know jack shit about cocktails.
Among these bars, near the corner of 6th and Americas, is the flagship bar of the multi-award-winning Death & Co. In 2005, shambling, rangey bartender Phil Ward was doing what he loved most in the world – mixing drinks for people who loved cocktails. Ward was so good at his craft, that he is now considered to be true cocktail royalty – like the Pelé of mixology. Ward could have opened a bar, put a good barkeep at the counter and hung up his apron for good, but that was not his style. After moving on from Death & Co., he opened Mayahuel, which later closed its doors after 8 years of trading. At present, Ward is simply jobbing as a bartender at Toby Cecchini's Long Island Bar because, in his own words:
"It's not really that fun to bartend in your own bar. You can't really just bartend."
It was during Ward's time at Death & Co. when he took the basics of the Last Word cocktail, and swapped out the gin for rye. This simple substitution resulted in the best loved and most popular variation of the classic parent drink. Among all whisky-based cocktails I have tried. the Final Ward ins in the top three.
Death & Co. can be found at 433 E 6th St, New York, NY 10009, USA.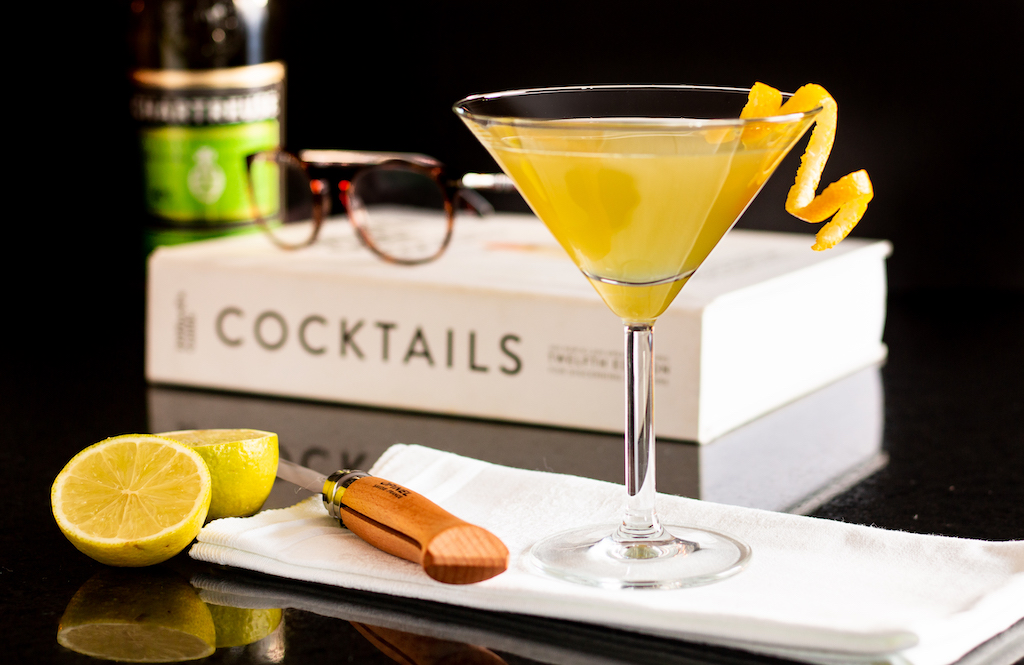 Print Recipe
Ingredients
20ml rye whiskey

20ml Chartreuse Verte

20ml maraschino cherry liqueur

20ml fresh lime juice
Instructions
1
Shake the ingredients over ice and double strain into a chilled Martini glass. Garnish with a lemon twist.