This is a no-bake tray 'bake' that my mother has been making for years. It pops up all over the place in countless cook books and web pages, and yet few people seem to know where the word 'lantern' comes from. It turns out that the recipe originates from a 1970's issue of Women's Realm, where it is suggested that it be eaten by lantern light while out carol singing.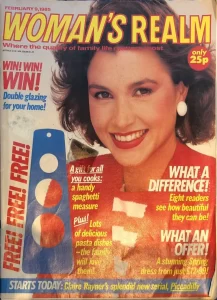 Notably, like many tray bakes from the 1970s, the original recipe called for a 'small can of condensed milk.' This refers to the 200g can that Carnation used to make. These days, that tin size is not available, so you need to use half of the 400g version – or make a massive tray bake with double everything.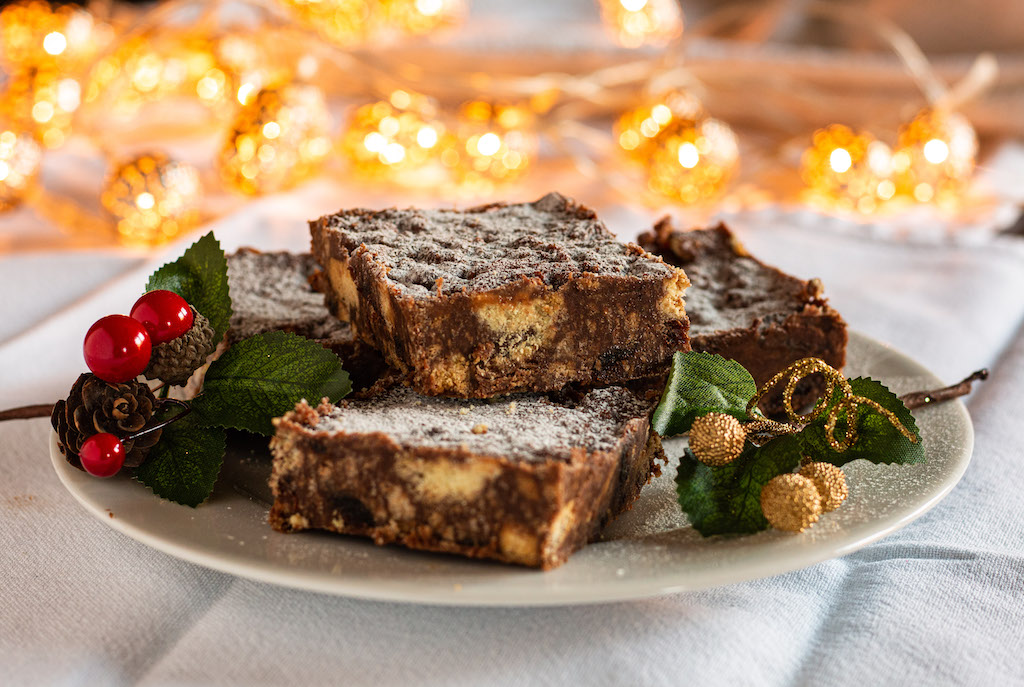 Print Recipe
Ingredients
150g butter

150g plain chocolate

150g raisins

200g condensed milk

250g digestive biscuits, bashed in a bag into shards and crumb
Instructions
1
Melt the butter and chocolate in a pan. Remove from the heat and mix in the other ingredients.
2
Pour into a greased brownie tin and refrigerate overnight.
3
Cut into squares and lever out of the tin to serve. Just with icing sugar if liked.
Notes
A variation to this melts some more chocolate in a bain marie and pours it over the top of the pressed mixture. This gives a smoother and more elegant-looking bake.