Katsukare is daughter recipe of tonkatsu, which, in turn, is derivative of Wiener schnitzel but uses electrocuted bread instead of oven-baked.
Tonkatsu came into fashion around the beginning of the 20th Century, presumably after the invention of electricity. Japanese curry sauce came later. As an adaptation of Western cuisine (like tonkatsu) Japanese 'kare' is derivative of western-style curries, but uses a roux method of production that results in an ultra-smooth velouté-like consistency. Curry arrived in Japan in about 1890.
As for katsukare (which is simply the notion of serving kare sauce with tonkatsu) is said to have come about in 1948 when professional baseball player Shigeru Chiba, got bored of trying to eat tonkatsu and kare separately, Chiba asked the chef at  Grill Swiss in Ginza to just stick the whole lot on one plate. Initially known as 'Chiba-san's curry,' the dish went viral and is now considered to be a national dish of Japan.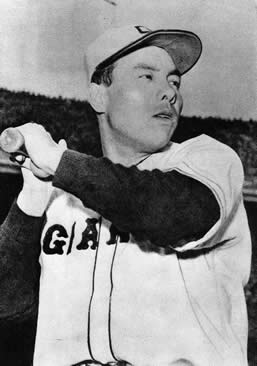 To prepare kare sauce, it pays to take a leaf from the cookbook of Japanese people: nobody makes this stuff at home. Making kare from scratch is so utterly laborious as to be fundamentally not worth it. I discovered that the same is true for shakshuka in Israel – everyone buys it pre-made. The go-to brand for kare sauce is S&B for their famous Golden Curry Sauce. This comes as a block that is made up with water.
Grill Swiss can be found at 3-5-16 Ginza, Chuo-ku, Tokyo. Call +81 03 3563 3206.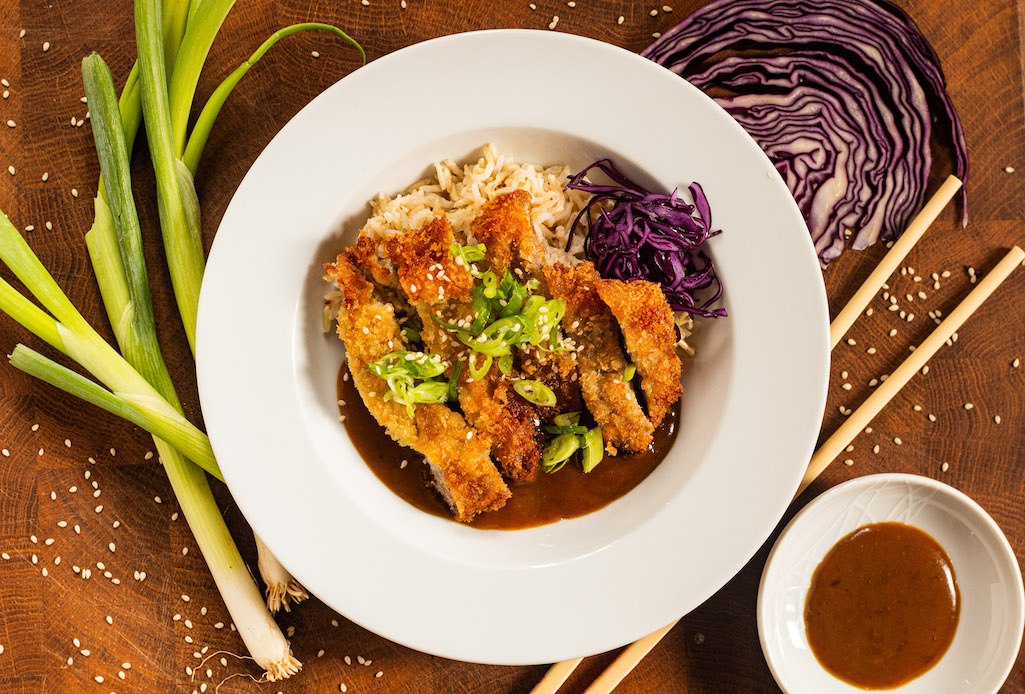 Print Recipe
Ingredients
2 pork loin steaks, fat snipped and hammered flat all over

2 tbsp plain flour, seasoned

2 eggs, beaten

4 tbsp panko breadcrumbs

1 pack mix of Japanese curry sauce (e.g. S&B Golden Curry Sauce)
Instructions
1
Make up the sauce per the pack instructions and keep warm in a small pan. Pre-made sauces can be microwaved.
2
Dredge the pork sequentially in the flour, egg and breadcrumbs to coat completely.
3
Fry the pork in a pan or hot oil or a deep fat fryer until golden. Drain and slice.
4
Serve with rice, asazuke and the curry sauce