The Cape Coddler is just a vodka cranberry. It has a few wee twists (e.g. a Rose Kennedy named for JFK's mother adds soda water) and a couple or more names (like 'Bog Fog'), but the recipe and the name that has stuck is the one written here.
This simple mixer drink is named 'Cape Coddler' because Cape Cod in Massachusetts USA is characterised by endless bogs in which cranberries grow in abundance. But that does not mean that the Cape Coddler has any provenance as a traditional Cape Cod drink from times past. Instead, the vodka cranberry (sometimes with a spritz per Rose Kennedy) was popularised by the Ocean Spray drinks company as a means of shifting units.
As a quick drink, it is nice, but the later variants, including the classic Cosmopolitan, have more merit.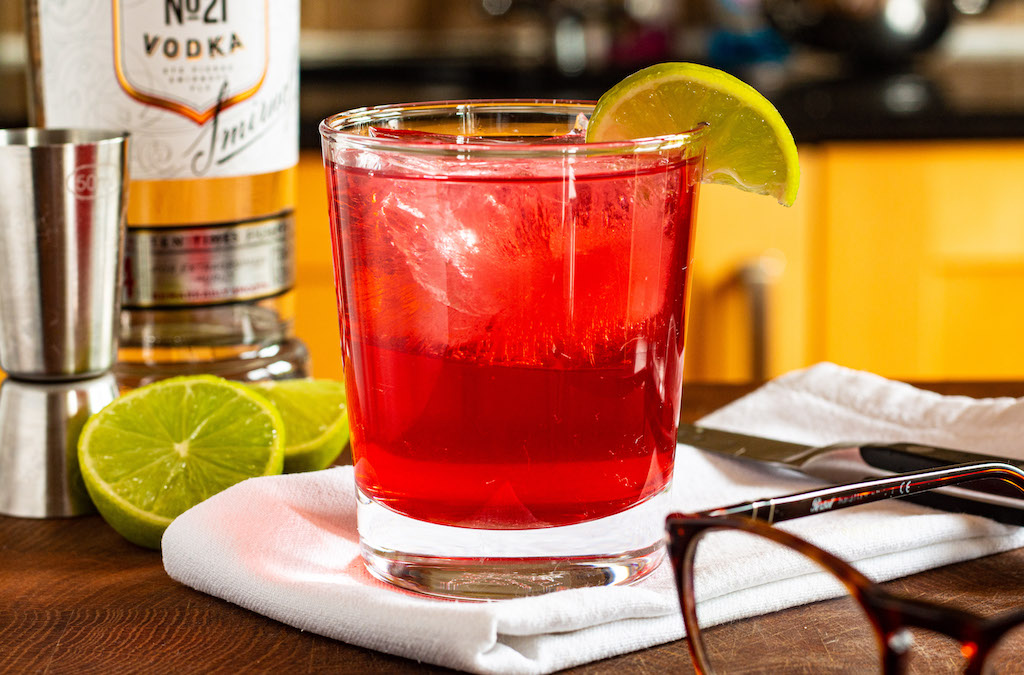 Print Recipe
Ingredients
50ml vodka

100ml cranberry juice
Instructions
1
Fill an Old Fashioned glass with ice and pout in the ingredients. Stir, and garnish with a slice of lime.