The De La Louisiane is the former house drink of New Orleans' restaurant La Louisiane. The restaurant opened was opened in 1881 by Louis and Ann Bezaudun. In the 1930s, the restaurant was a favourite of local mafia. In the 1950s, La Louisiane was owned by flamboyant, bling-tastic New Orleans restaurateur and raconteur 'Diamond' Jim Moran.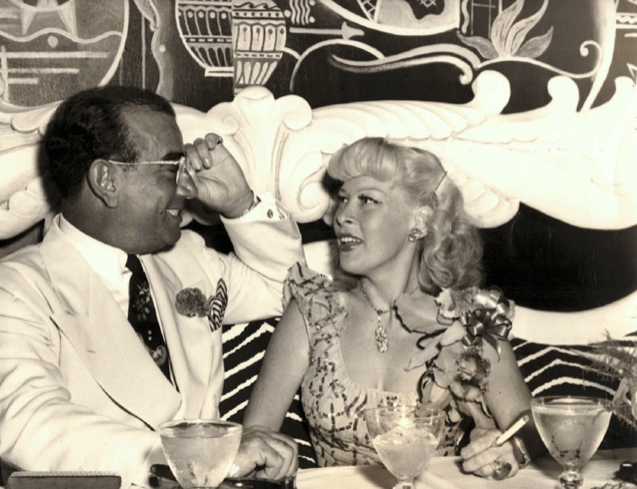 There are a bunch of variants of this drink, and almost all halve the amount of whiskey. Dubonnet Red sometimes replaces the vermouth.
La Louisine can be found in Hotel Mazarin, 730 Bienville St, New Orleans, LA 70130. Call +1 800 935 8740 for a reservation.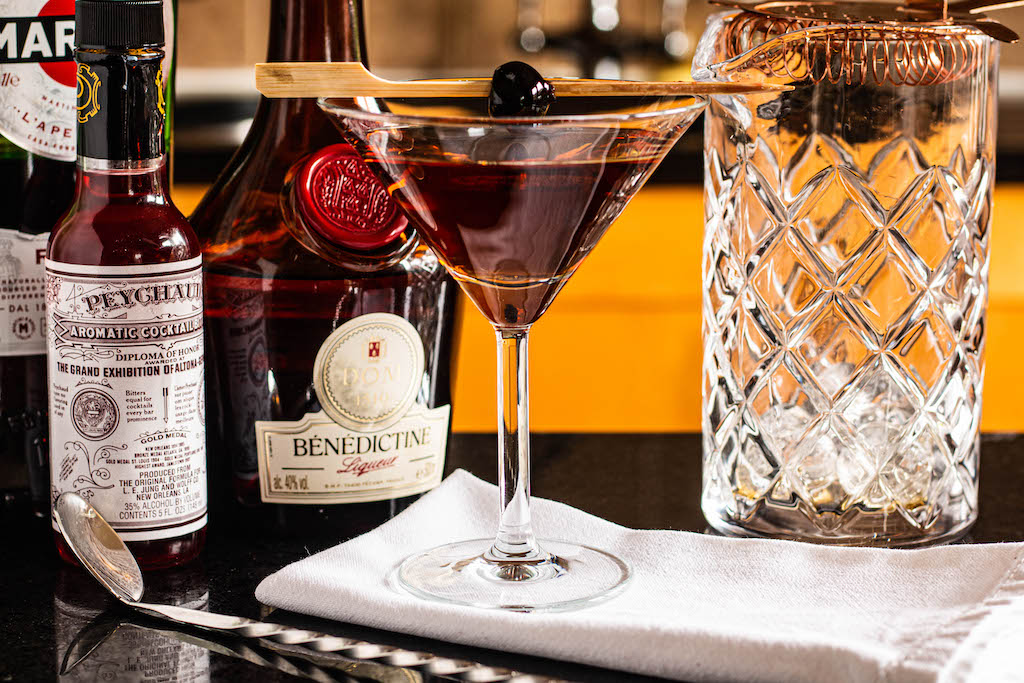 Print Recipe
Ingredients
60ml ounces rye whiskey

25ml ounce sweet vermouth

15ml ounce Bénédictine

3 dashes Peychaud's bitters

3 dashes absinthe
Instructions
1
Add all ingredients into a mixing glass with ice and stir until well-chilled. Strain into a chilled coupe or Martini glass. Garnish with a skewered maraschino cherry.