The original Daiquiri is the Godfather of an extended family of drinks that includes just about every sour cocktail on God's green Earth. However, despite its simplicity and age, its invention can be pinned down – in this case to a Jennings Cox working for a mining company in the village of Daiquiri, 4 miles east of Santiago de Cuba. It is here that the Rio Daiquiri tips out onto Daiquiri beach, and it was in this location in 1896 that Cox ran out of gin.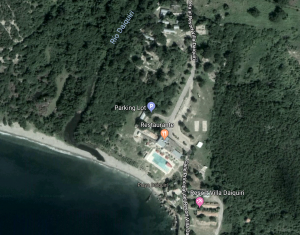 The tale goes that Cox was making gin-based drinks for friends. He finished the last of his supply and decided to use some Cuban rum instead. Like many Americans before and since, Cox was wary of anything local, so he added lime and sugar to it in an effort to end up with something that did not taste of pure firewater.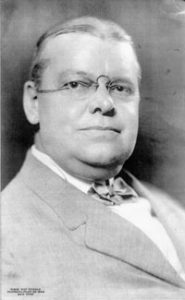 Despite being a very fine cocktail, it took until 1909 for a Daiquiri to mixed anywhere other than the village of Daiquiri. US Naval medic Admiral Lucius W Johnson was visiting Daiquiri and he tried Cox's drink. Used to the citrus used to fend off maritime scurvy, Johnson loved the drink, and seeded it in the US Army and Navy clubs around the world. The rest of the US Navy, who were also used to citrus, loved the drink too, and from that point you could not walk into a bar anywhere and not run across a Daiquiri. Washington DC, home of the US military, was and remains very fond of the Daiquiri.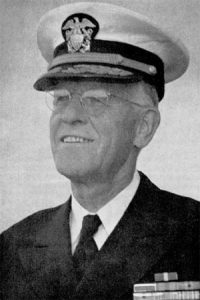 Now, it would be remiss of us not to point out that in 1795, 100 years before the invention of the Daiquiri, the British naval ratings received a daily ration of grog. Grog was given to the sailors to stave off the same scurvy that Admiral Johnson was avoiding with his citrus juice. Grog is on record as having a composition of rum, water (or ice), 0.75 ounces of lemon or lime juice, and 2 ounces of sugar. That is very bloody close to a Daiquiri.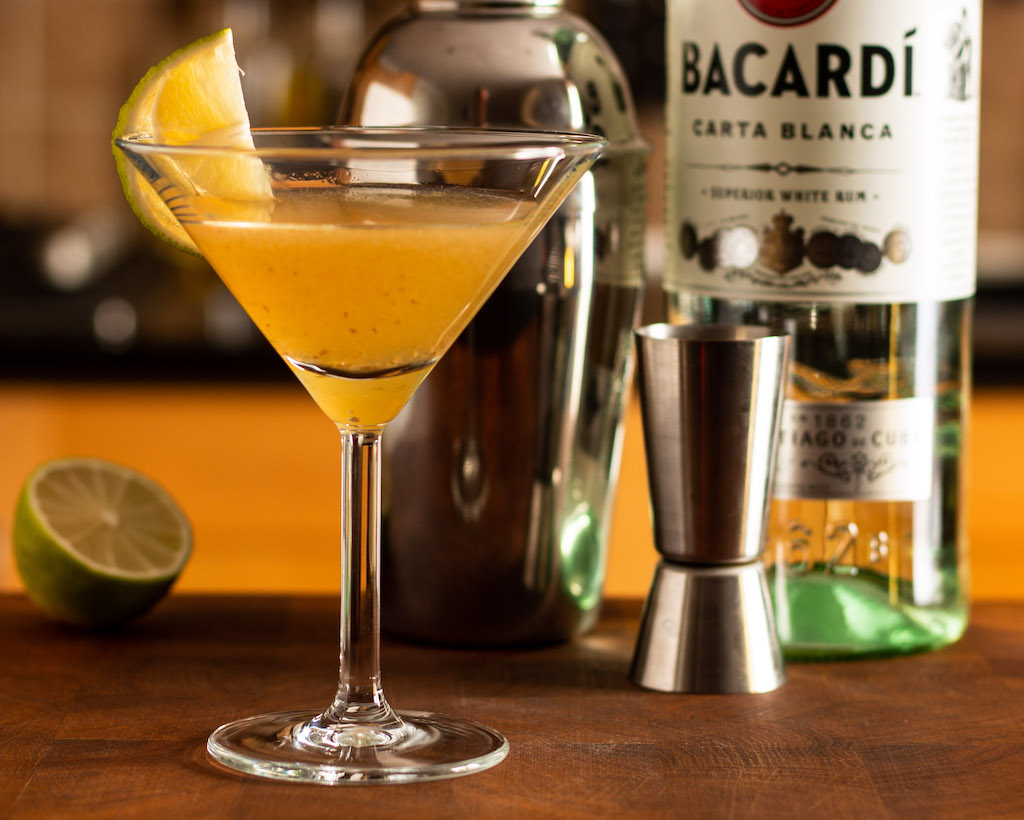 Print Recipe
Ingredients
45ml Bacardi Carta Blanca

25ml fresh lime juice

15ml simple syrup
Instructions
1
Pour all ingredients into shaker with ice cubes, shake well, strain into chilled Martini glass.
2
Garnish with a slice of lime.