The most popular origin story of the Shirley Temple was that it was made for child access Shirley Temple at Chasen's Bar in Los Angeles. The problem with this story is that Temple professed to disliking the drink, and even sued a company who attempted to bottle it and use her name for marketing. There are a bunch of versions of the Shirley Temple, including the delightfully named 'Dirty Shirley Temple' that adds rum.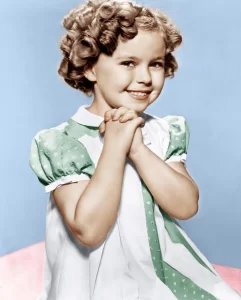 Some find the original Shirley Temple too sweet, but if you make it with slimline ginger ale, then this knocks out some of the sugar. Useful fripperies for the Shirley Temple can include Peychaud's bitters, lemon juice and lime juice.
Chasen's was once found at 9039 Beverly Boulevard, Beverly Hills, but it closed in 1995.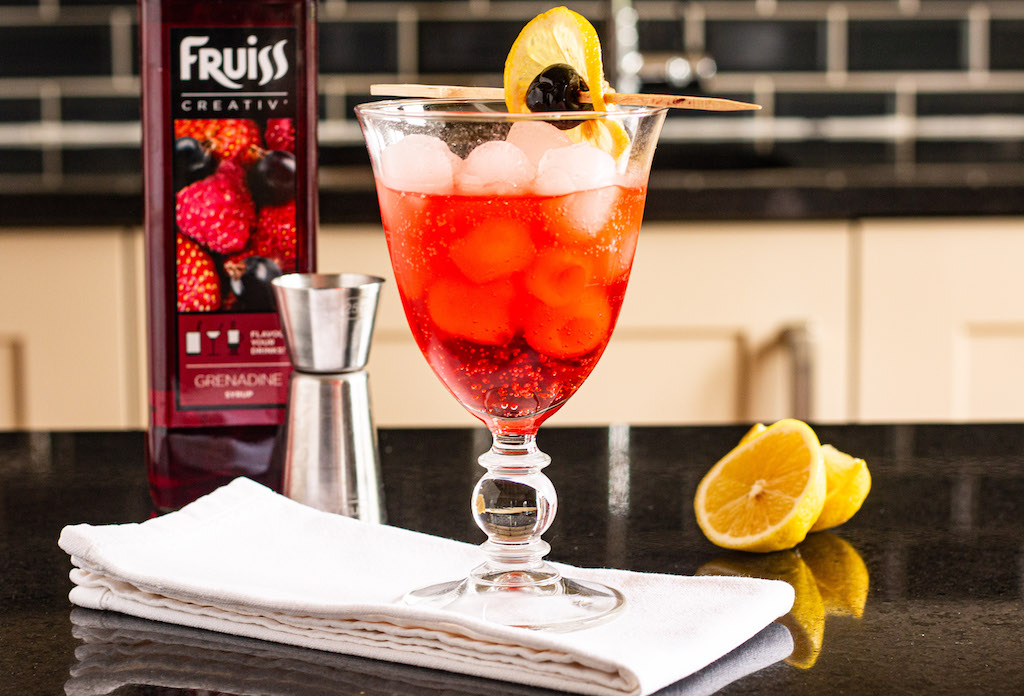 Print Recipe
Ingredients
1.5tsp grenadine

150ml ginger ale
Instructions
1
Mix the ingredients in a suitable glass, ad ice and stir. Garnish with lemon and a cherry.