The Dirty Martini is a riff on the Dry Martini. It is said to have been invented in New York in 1905 when barman John O'Conner stared at a jar of olives for slightly too long. The Dirty Martini is one of the most divisive drinks ever conceived. Franklin D Roosevelt loved them; many bartenders and Martini fanatics loathe them. Vodka is a common supplant for gin, but we prefer the original base spirit.
The recipe given here is the easiest one to deliver, but for God's sake make sure your olives are not packed in oil – you need brine.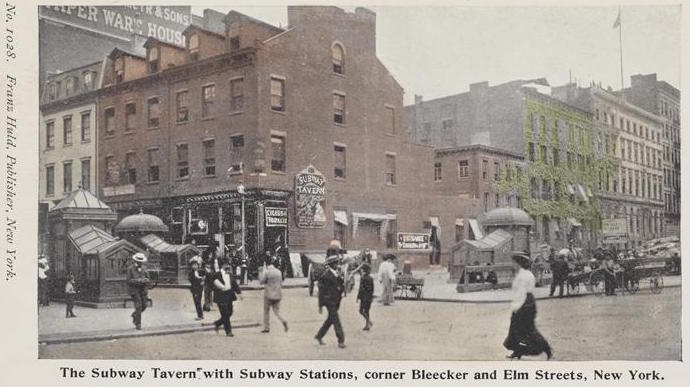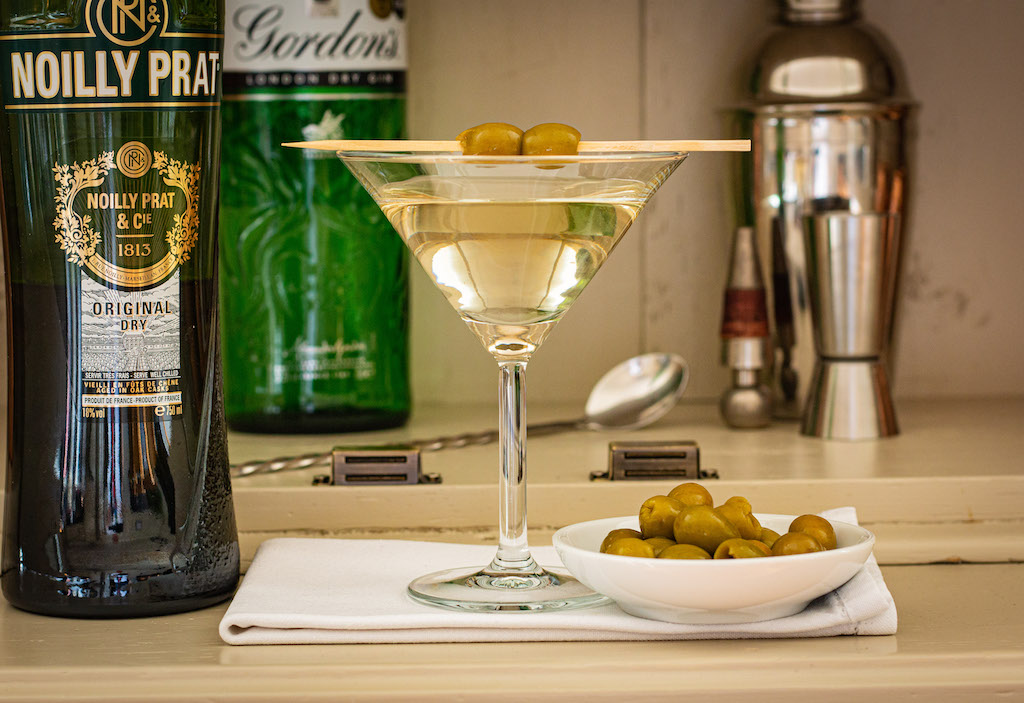 Print Recipe
Ingredients
75ml gin

12ml dry vermouth

5ml olive brine from the jar (see notes)

1 or 2 green olives to garnish
Instructions
1
Fill a Martini glass and a mixing glass with ice. Leave the glassware to chill for a moment.
2
Tip the ice out of the mixing glass. Add the cocktail ingredients, and then refill the glass with fresh ice.
3
Stir the cocktail in the ice as noiselessly as possible. Stir for just less than 10 seconds to chill the drink and control the dilution. Try not to introduce any air.
4
Tip the ice out off the Martini glass, and strain the drink into it. Pop in the olives.
Notes
Your olives must come in brine. If they are in oil, do not try to make this drink – it will be gross.