The Golden Dream is said to have been invented by Raimundo Alvarez at the Old King Bar, Miami. The Old King bar appears to have closed long ago, unless it is the same place as either the Old King Grill in North Miami, or the King Cole hotel, which used to be on Miami Beach.
The drink was dedicated to actress Joan Crawford, and was popular in the 1960s and 1970s. However, it became neglected in the cocktail wilderness years of the 1980s and 90s.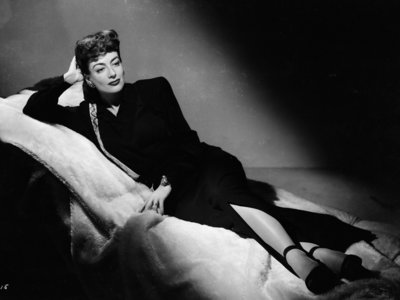 When we tried the Golden Dream, we put it right on the list of favourites. The vanilla and orange combined with cream make a dessert-like drink that would be ideal for after-dinner. The recipe is as simple as equal parts of Galliano, triple sec and orange, with a half part of cream.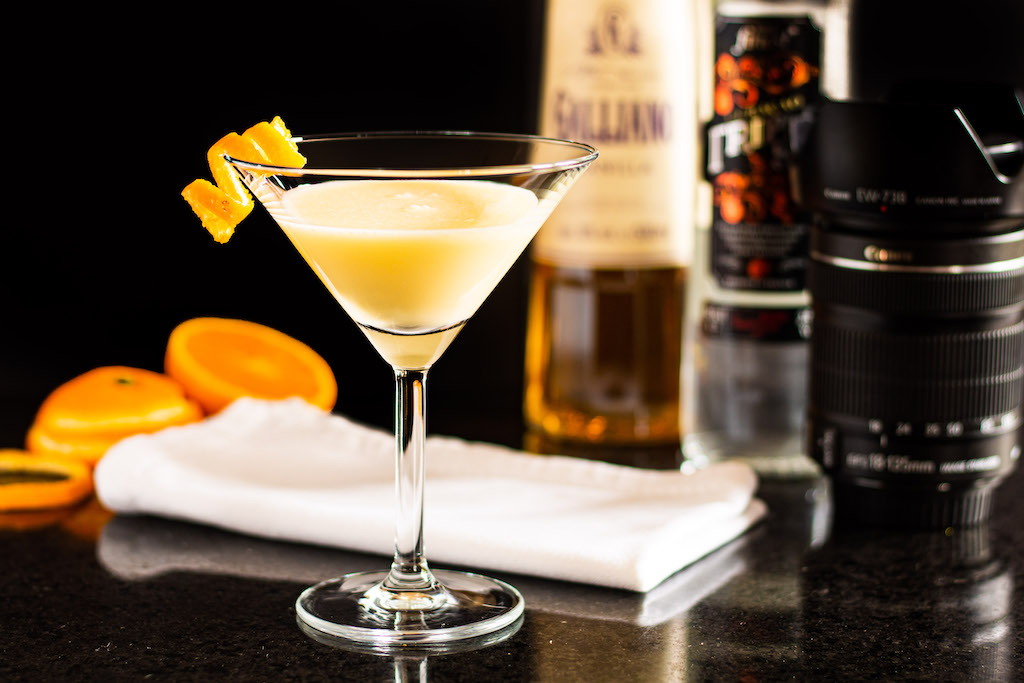 Print Recipe
Ingredients
25ml Galliano

25ml triple sec

25ml fresh orange juice

12ml fresh cream
Instructions
1
Pour all ingredients into shaker filled with ice.
2
Shake briskly for few seconds.
3
Strain into chilled cocktail glass.