Mary Pickford, once known as 'America's Sweetheart' was an actress and producer working in Hollywood in the first half of the 20th Century. She is probably best known for her leading role in Sam Taylor's 1929 film Coquette in which a slightly slutty Southern belle who gets it on with the least rakish of her many suitors, and unleashes a tidal wave of paternal rage.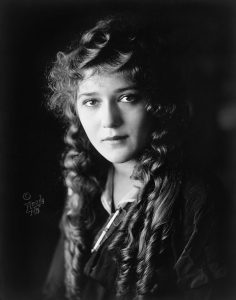 As for the cocktail bearing her name, that is yet another creation from the inventive bars of Cuba, and unsurprisingly contains rum. The story goes that Pickford took a trip to Havana with Charlie Chaplin in the 1920s, and was mixed the drink by either Eddie Woelke or Fred Kaufman at the Hotel Naçional de Cuba.
The drink was first published in 1928 (When It's Cocktail Time in Cuba by Basil Woon); and in 1930 it made it into the Savoy Cocktail Book (Harry Craddock), which is where the maraschino was added to knock back the strong pineapple. Recipes vary a little (the pineapple-to-rum ratio can change), and the one we have here is from the International Bartender's Association.
The Hotel Naçional de Cuba can be found at Calle 21 y O, Vedado, Plaza, Havana 10400, Cuba.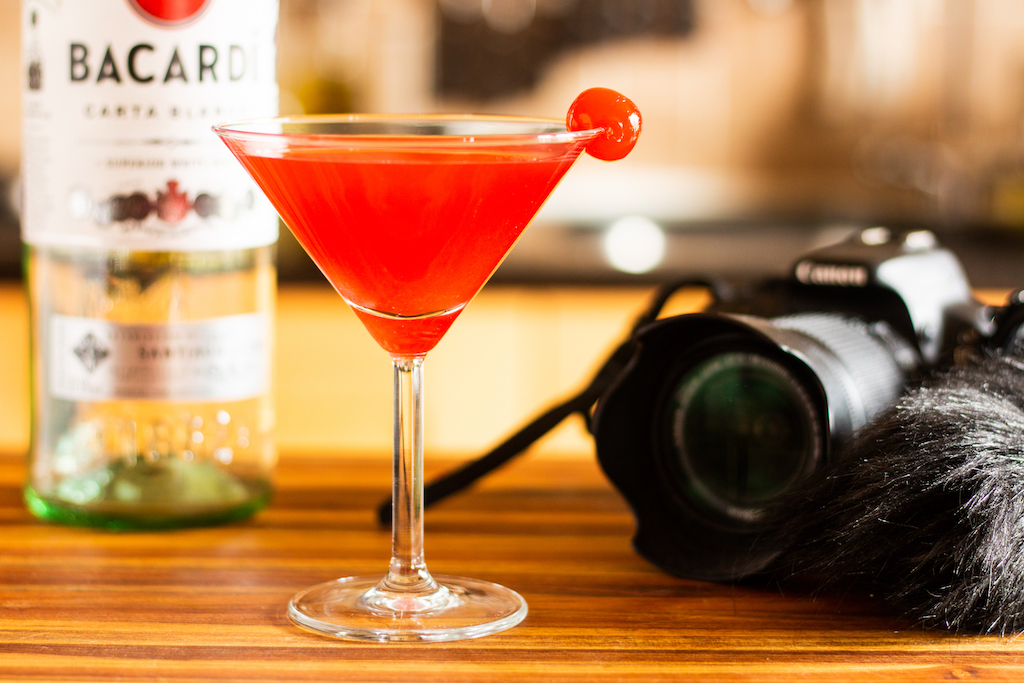 Print Recipe
Ingredients
60ml white rum

10ml maraschino

10ml grenadine syrup

60ml fresh pineapple juice
Instructions
1
Shake and strain into a chilled large cocktail glass.