A Bobby Burns is where you end up when you try to make a Manhattan, but don't have any of the ingredients in stock. In fact, to be accurate, you tend to end up with a Rob Roy. Then you add the Benedictine or Drambuie to try to rescue the gig, and end up reciting To a Mouse – the Bobby Burns is named after Robert Burns, the famous Scottish poet who wrote, among other things, the address to the haggis used on countless tables on Burn's Night.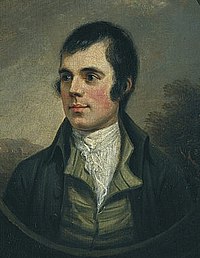 Dick Embury and Harry Craddock both wrote down versions of the Bobby Burns. This one comes from Around the World in 80 Cocktails by Chad Parkhill, and is verified pukka by Difford's Guide. Parkhill puts in Benedictine in recognition of the 'Auld alliance' between Scotland and France. Craddock used Drambuie to keep the whole thing Scottish. Why not try both?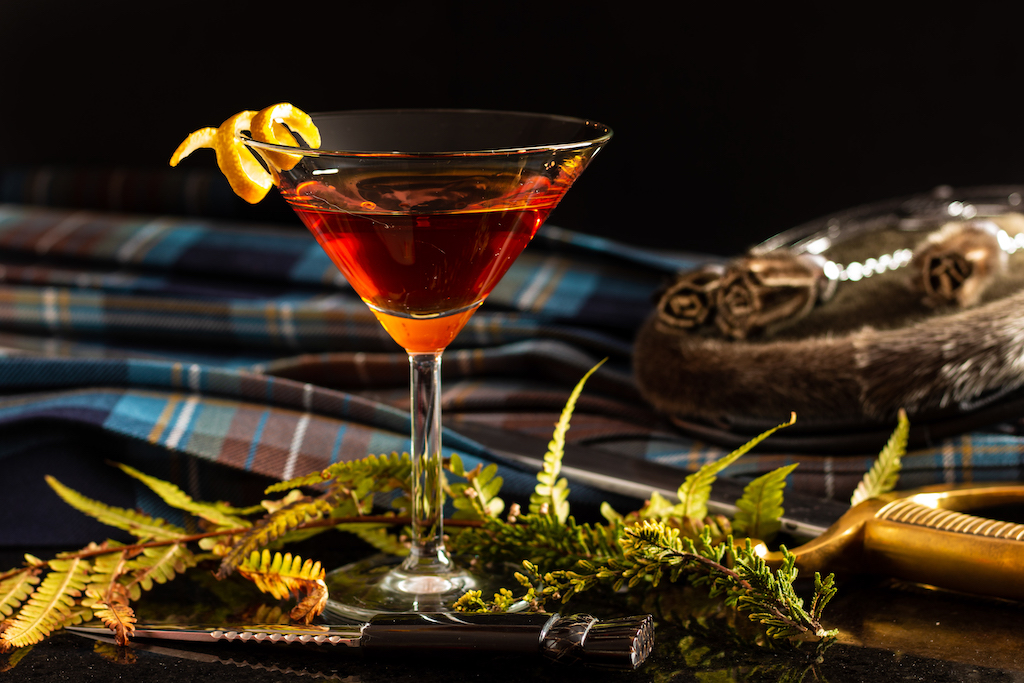 Print Recipe
Ingredients
60ml Johnnie Walker Black Label scotch whisky

30ml Martini Rosso

5ml Benedictine or Drambuie (see notes)

1 dash Peychaud's bitters (optional; see notes)
Instructions
1
Stir all the ingredients in a mixing glass with ice and strain into a Martini glass.
2
Garnish with a bit of lemon.
Notes
Chad Parkhill uses Benedictine and bitters. Simon Difford and Harry Craddock omit the bitters and use Drambuie.