Pulled pork originates from Southern America around the time of the first white settlers from Europe. Harsh weather conditions meant that cattle did not survive the winter, and only the hardy pigs would make it. The dish slowly crawled out of Tennessee in the 1970s, and found its way as an addition to already over-stuffed burger buns. Some time in the 1990s, British pubs discovered it, and suddenly we were falling over the stuff.
This recipe leans on the version published by Emma Freud for the BBC. We make our own BBQ sauce and add chilli to it. Don't worry about the chilli as it is knocked back when it is added to the pork. We also utilise a slow cooker, but a low oven is also fine.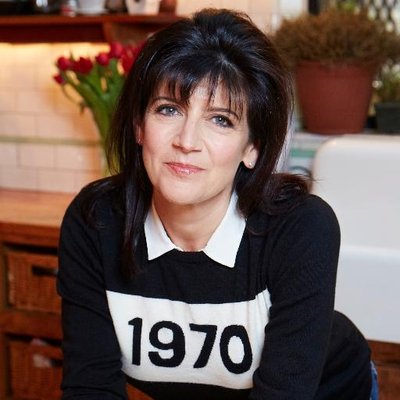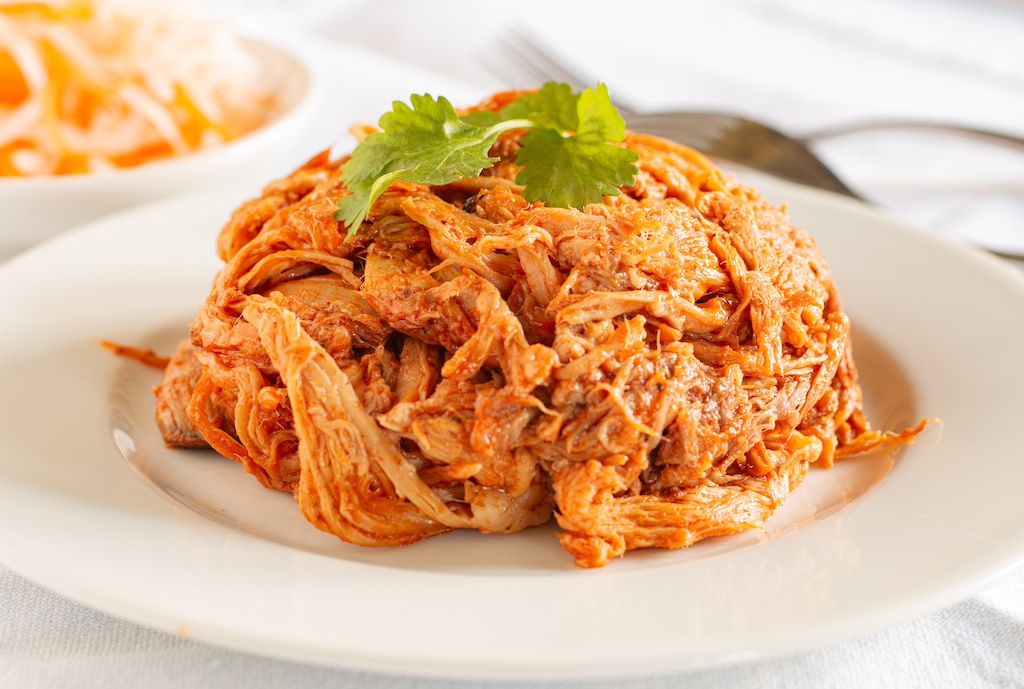 Print Recipe
Ingredients
For the pork:

1.5kg boneless shoulder of pork, patted dry

2 tsp smoked paprika

2 tsp ground cumin

2 tsp milled black pepper

1 tsp sea salt

600ml dry cider

For the smoky BBQ sauce:

200ml tomato ketchup

4 tbsp Worcestershire sauce

2 tsp brown sugar

2 tsp smoked paprika

1 tsp chilli powder (optional)
Instructions
1
Combine all the dry ingredients and rub all over the meat. Put the joint in a slow cooker with the cider (see notes) and cook on high for 8 hours. Drain. Skin and shred the meat with two forks.
2
Combine all the sauce ingredients and heat to dissolve the sugar. Adjust to taste. Stir into the pork to serve.
Notes
If you do not have a slow cooker put the joint in a thigh-lidded casserole (e.g. Le Creuset Dutch oven) and cook in the oven at 150˚C for 8 hours.