As the cold weather continues, so does the Nosey Chef yearn for the long summer days. And it doesn't get much more evocative than a drink that was invented under the glare of the unforgiving Caribbean sun. We recently even ran into a restaurant selling this in a Swiss ski resort, and it inspired us to post this recipe that has been hanging around in the Nosey Chef drafts section since last summer.
Planter's Punch was invented in the 1800s by Frederick L Myers. Back in the day, when Myers was marketing his 'Old Plantation' rum, the back of the bottle included the recipe for Planters Punch. The recipe can be remembered as"
"One of sour, two of sweet, three of strong, four of weak."
Understandably, the focus of our cocktail and drinks articles tend to be on the drink itself – particularly as many of them have such interesting back stories – rather than the history of the spirits/liqueurs and other constituents that go into making them. However, when it comes to rum, given the important part that this spirit has played, around the world, and in the history of our island, particularly as a seafaring nation, it certainly warrants a brief mention. From its humble and serendipitous discovery as a by-product of molasses that had been left to ferment in wooden barrels in the sun – not necessarily in the part of the world that you might have thought – to the daily rum ration of the Royal Navy – a tradition that ran until 1970, rum certainly has an interesting and contentious history all of its own. If you are interested in reading more about it I would commend you to the article by Messrs Berry Bros and Rudd, wine and spirit merchants by royal appointment.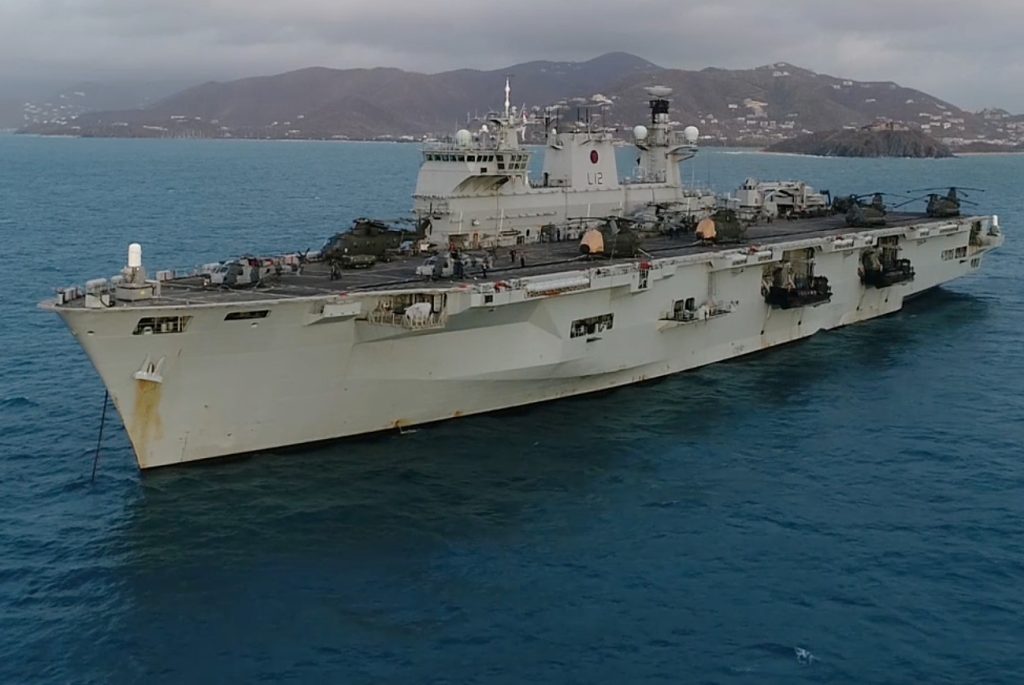 Rum punches can vary considerably in terms of sweet vs sour, as well as 'booziness' depending on how much water you add. While Myers may have attached his recipe to the back of every bottle of his classic rum, in my opinion the recipe adopted by Diffords Guide, courtesy of celebrated mixologist David A. Embury is spot on. It switches the proportions of the sweet and sour.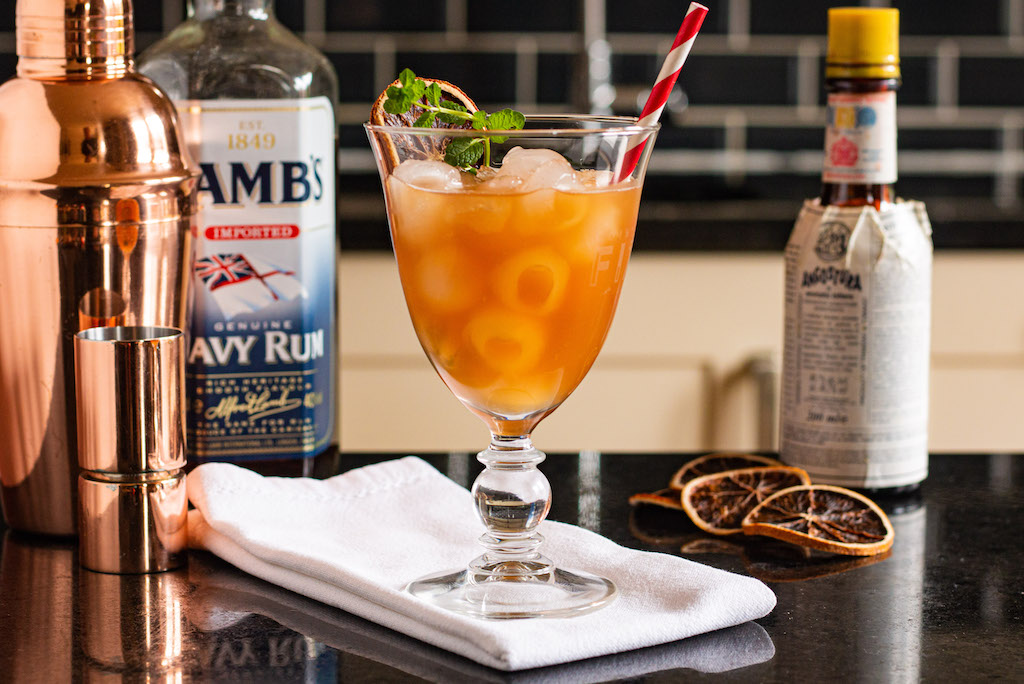 Print Recipe
Ingredients
45ml Jamaican rum

30ml freshly squeezed lime juice (see notes)

15ml sugar syrup (2:1 sugar:water)

3 dashes of Angostura bitters

60ml shots chilled water

Orange slice and mint sprig to garnish
Instructions
1
Shake all the ingredients with ice and strain into an ice-filled Collins glass. Garnish. Serve. Relax and enjoy, Caribbean style.
Notes
For a the original recipe, swap the proportions of lime and sugar.