Folks have been eating asparagus for upwards of 2000 years. Its unique shape means that it is completely unsurprising that the ancient Greeks used it as an aphrodisiac. Forgotten in the Middle Ages, asparagus came back to the fore in the court of 'Sun King' Louis XIV of France.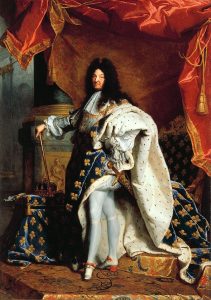 The European asaparagus season is short, and when the stuff is available, chefs go mad for it. The British season for asparagus runs from St George's day on the 23rd April through to Summer Solstice on the 21st June (just 8 weeks). British, seasonal asparagus is big and fat, so it is easy to cook because the margin for error is greater due to the size of the product. In my view, eating good asparagus in the season is way better than trying to eat the thin, lank stuff that comes from Israel year round.
This recipe simple asparagus starter comes from the iconic London Italian restaurant The River Café, and was related by Great British Chefs. The recipe was put together by Ruth Rogers, one of the famous founders of the River Café restaurant. Co-founder Rose Gray is sadly deceased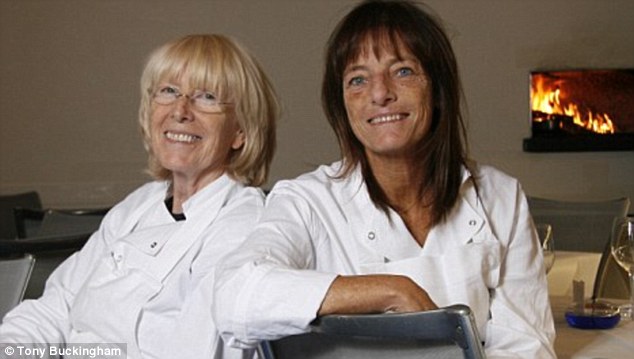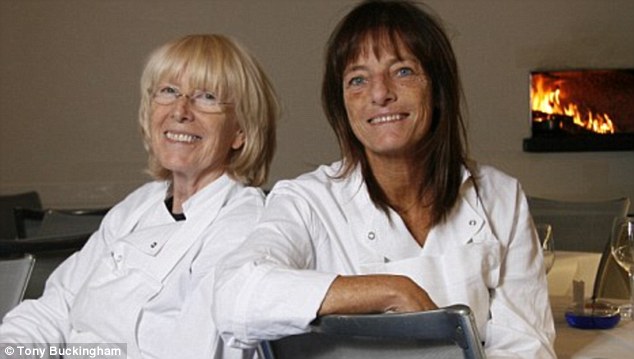 The River Café can be found at Thames Wharf, Rainville Road, London W6 9HA. Call +44 20 7386 4200 for any hope of getting a table.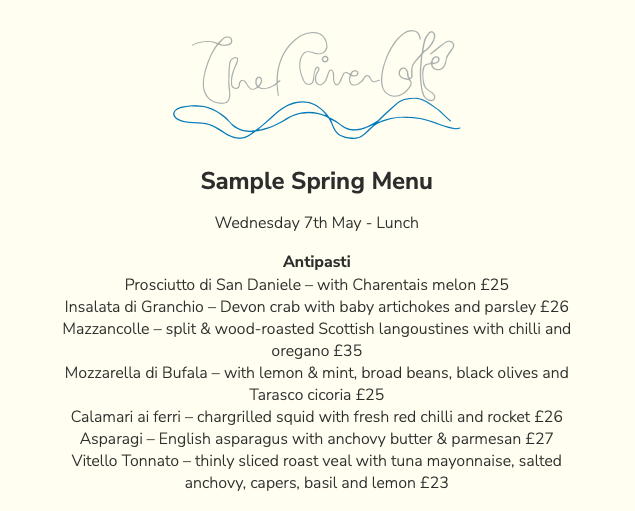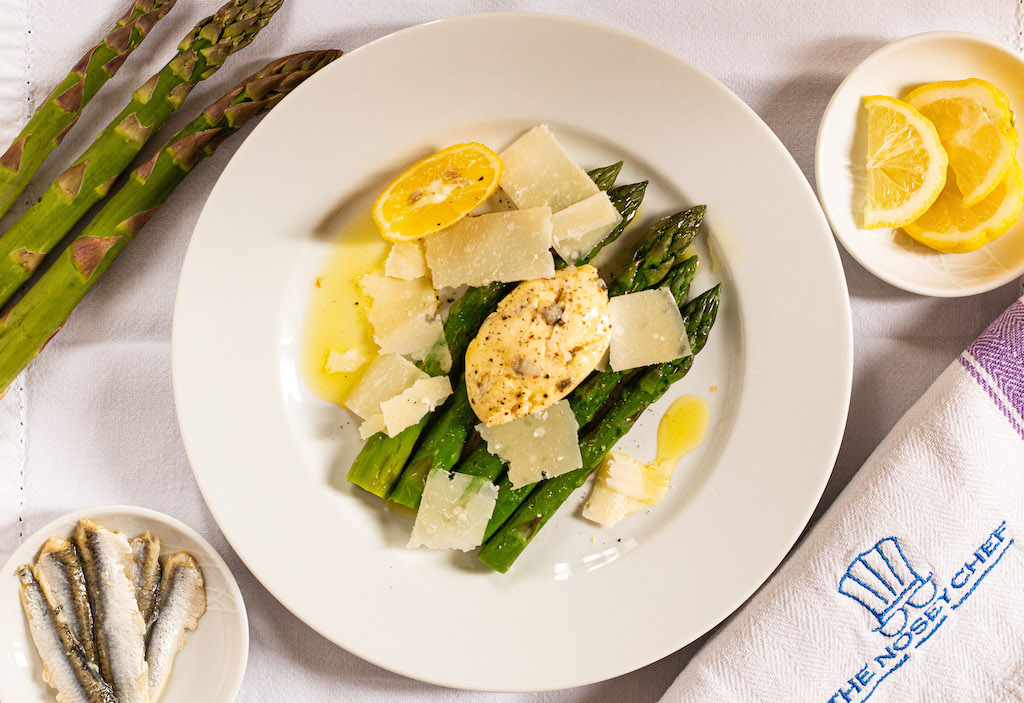 Print Recipe
Ingredients
1kg asparagus, woody or tough ends snapped off

6 anchovy fillets, drained and finely chopped

150g unsalted butter, room temperature

Juice of 1 lemon

1 lemon, quartered

50g of Parmesan, shaved

Extra-virgin olive oil

Sea salt and freshly ground black pepper
Instructions
1
Combine the butter, anchovies and lemon juice with a fork, season and set aside.
2
Cook the asparagus in boiling, salted water for around 5 minutes (depending on thickness) or until tender. Drain, place in a bowl, season and drizzle with a little olive oil.
3
Arrange the asparagus on warm plates with the anchovy butter and a few shavings of Parmesan placed on top. Finish with an extra drizzle of olive oil, a crack of coarsely ground black pepper and a lemon wedge.