Nimbu ka achaar is what the rest of the world knows as Indian lime pickle. It is a spicy sour side dish often eaten with flatbreads or papadums.
Achaar (pickle) is simple an easy way of preserving a fruit crop for year-round eating. Spicy Indian lime pickle manufacture is centred around Paripat and Haryana – two states south of Kashmir. Traditionally, lime pickle is made in summer when the fruit is ripe and the hot sun enables the fruit to ferment in salt for two weeks. Once fermented, the limes are spiced – predominantly with mustard. They are then stored in a bit of mustard oil.
The recipe we have provided here come from Indian food expert and writer Petrina Verma Sarkar, and it follows exactly the most common method of making nimbu ka achaar.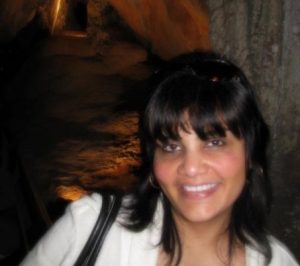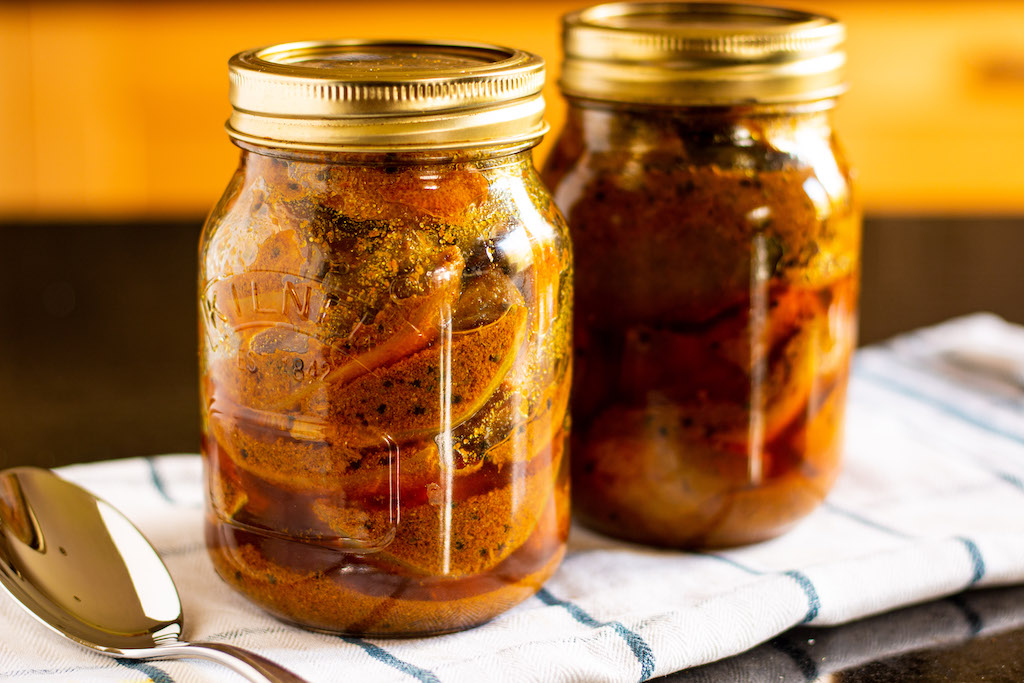 Print Recipe
Ingredients
24 limes, quartered

100g Maldon sea salt

35g rock salt

8 tsp fennel seeds (toasted and coarsely ground)

8 tsp mustard powder

8 tsp chilli powder

3 tsp turmeric powder

250ml cups mustard oil

2 tsp mustard seeds, whole

1 teaspoon asafoetida
Instructions
1
Put the limes into a sterilised pickling jar. Cover with the salt, and mix well. Cover the jar tightly and keep it out in the sun for two weeks.
2
Mix the mustard powder, fennel, chili, and turmeric powders together and add the spices to the limes. Mix thoroughly.
3
In a pan, heat the mustard oil to smoking point and add the mustard seeds. They will splutter. When done add the asafoetida and immediately turn off the heat.
4
Pour this hot oil over the limes and mix everything well. Distributes into sterilised storage jars and rest for another week before eating.