Do you want another cute food story that turns out to be complete bollocks? Well, here we go again with the Manhattan.
Story: The Manhattan Club, New York, dateline early 1870s. Dr Iain Marshall is mixing drinks at a banquet hosted by one Jenni Jerome, Lady Randolph Churchill, the mother of Winston Churchill (the Manhattan Club was in the Jerome Mansion, which was the home of Jenni Jerome until her family moved up town and sold it to a club – destroyed by wrecking ball in 1967 and replaced with a shitty skyscraper). The banquet is conducted in the honour of unsuccessful Presidential candidate and Governor of New York Samuel J Tilden. Marshall invents the Manhattan and the popular drink is named after the club.
Problem: Lady Randolph was in France at the time, pregnant with little Winston, and probably off the booze.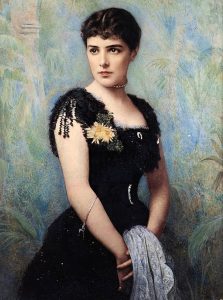 In truth, the Manhattan is not really much more than an Old Fashioned with some vermouth in it and different glassware (sometimes). It is one of those drinks that has been made for an eternity, and nobody has the first clue where it came from. If I had to bet, I would say it was named after Manhattan, NYC, and was invented around the mid-1800s when French ingredients like vermouth were becoming readily available.
There are many, many recipes for the Manhattan, and they are based on the idea of bourbon, syrups and bitters, with little citrus. Like Simon Difford, I prefer this one that has rich cherry notes which complement perfectly the relative sweetness of bourbon over other whiskeys and whiskies.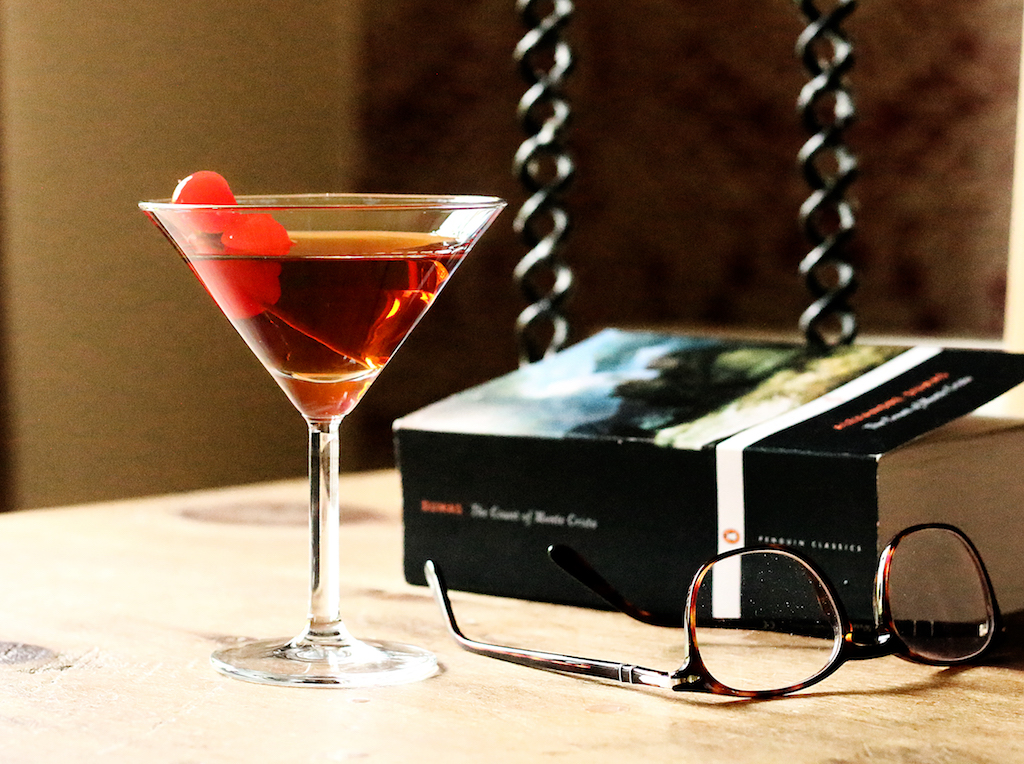 Print Recipe
Ingredients
75ml Jack Daniels Tennessee Bourbon

30ml Martini Rosso red vermouth

3 dashes Angostura bitters

2.5ml syrup from a jar of cocktail cherries
Instructions
1
Stir the ingredients with ice, and strain into a chilled Martini glass. Garnish with a couple of cocktail cherries, and twist a piece of orange zest over the glass (discard).