No history lesson today. I saw these on Instagram, noted the method and lost the link. When talking to a chef friend, it turns out they are a standard-issue apple tartlet. They are devastatingly easy and very good eating – you don't even need to peel the fruit. Make some this holiday season.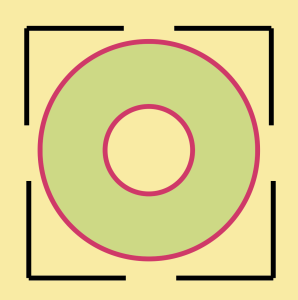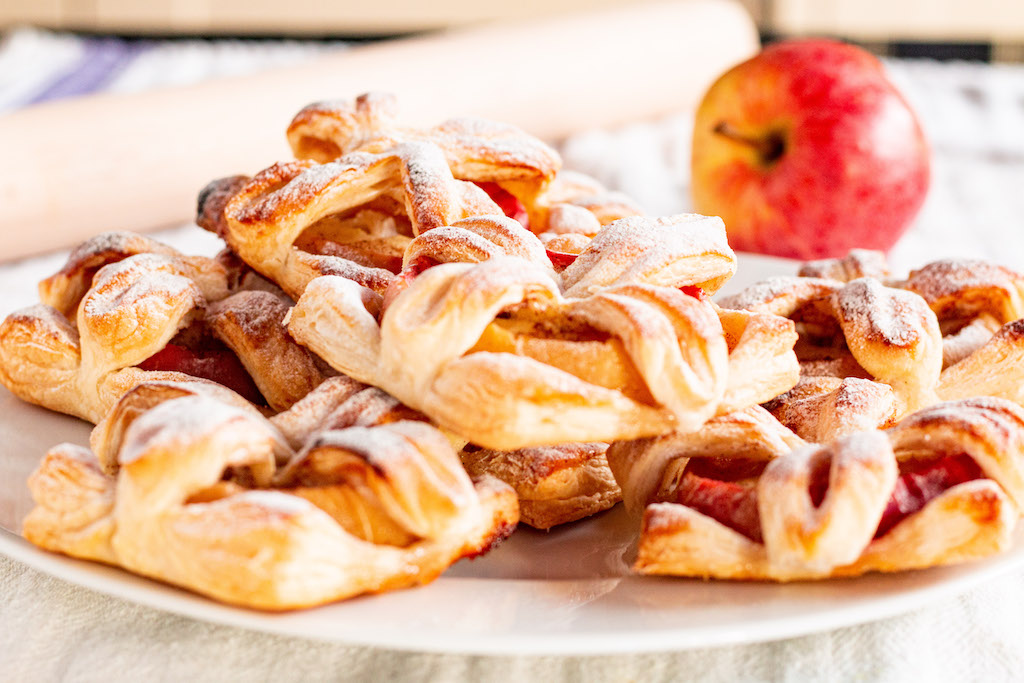 Print Recipe
Ingredients
4 medium dessert apples, unpeeled, sliced 1cm thick and cored to give 12 slices

100g caster sugar

1 tsp cinnamon

375g ready-rolled puff pastry

1 egg beaten with a pinch of salt (salt makes the egg flow better)

1 tbsp icing sugar
Instructions
1
Heat an oven to 220˚C (200˚C for fan oven).
2
Combine the sugar and cinnamon and toss the apple slices in the mixture, ensuring an even coating.
3
Roll the pastry out a little on a floured surface to increase its area.
4
Arrange the apple slices on the pastry in a 4x3 grid.
5
Cut the pastry between the apples so that each apple is sitting on its own square. Cut the pastry again half a centimetre inside the edge of each square, leaving the centre of each side uncut (see cutting diagram above).
6
Fold each outside corner into the the centre of the apple core to create a petal effect. Dust off any excess flour with a pastry brush. Brush each tartlet over with the beaten egg.
7
Place the tartlets on a baking sheet and bake in the oven for 15 mins or so until golden.
8
Cool on a wire rack and dust over with icing sugar.