The Bald Eagle was mixed for Simon Difford in 2001 at the Lanesborough Hotel, London by the bar keeping royalty that is Salvatore Calabrese. The same gent came upon with the Breakfast Martini.
Simon Difford essentially has no hair, which may be how this drink was named.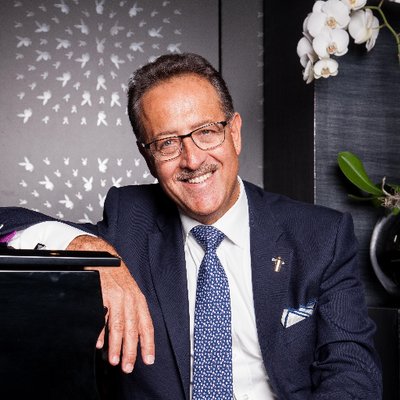 Ingredients
60ml tequila

25ml pink grapefruit juice

15ml cranberry juice

7.5ml lime juice

7.5ml lemon juice

7.5ml simple syrup
Instructions
1
Shake all the ingredients in a shaker with ice and fine strain into a chilled, salt-crusted Martini glass.