New York City, 1874
The year 1874 will go down in US East Coast history as the year of The Tom Collins Hoax. Celebrated in song (the lyrics for which are lodged in the US Library of Congress), The Tom Collins Hoax went like this:
"Have you seen Tom Collins?"
"I don't know a Tom Collins."
"Well, that's odd. There is a guy in a bar just around the corner called Tom Collins, and he is talking about you."
"Really?"
"Yes."
"I had better go and check."
The hapless stooge would then go to the designated bar, ask for Tom Collins, and everyone would fall about laughing. Newspapers got in on the act and would post sightings of Tom Collins. It was all very funny, I'm sure.
At the time, there was a British-originated drink called a John Collins that had been mixed by an actual John Collins at Limmer's Old House, Conduit Street, Mayfair, London (closed 1817). This is a very old drink and it made exactly the same way as a Tom Collins, but uses London dry gin instead of Old Tom gin.
It took American bar legend Jerry Thomas to pop in the Old Tom gin, and name it after the The Hoax. The Tom Collins was first published in Thomas's book The Bartender's Guide in 1876.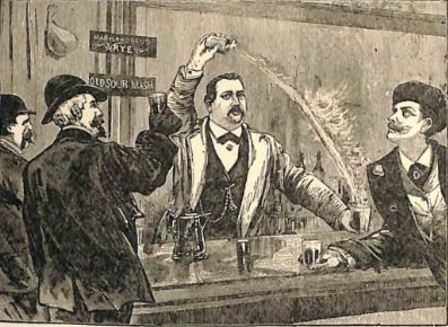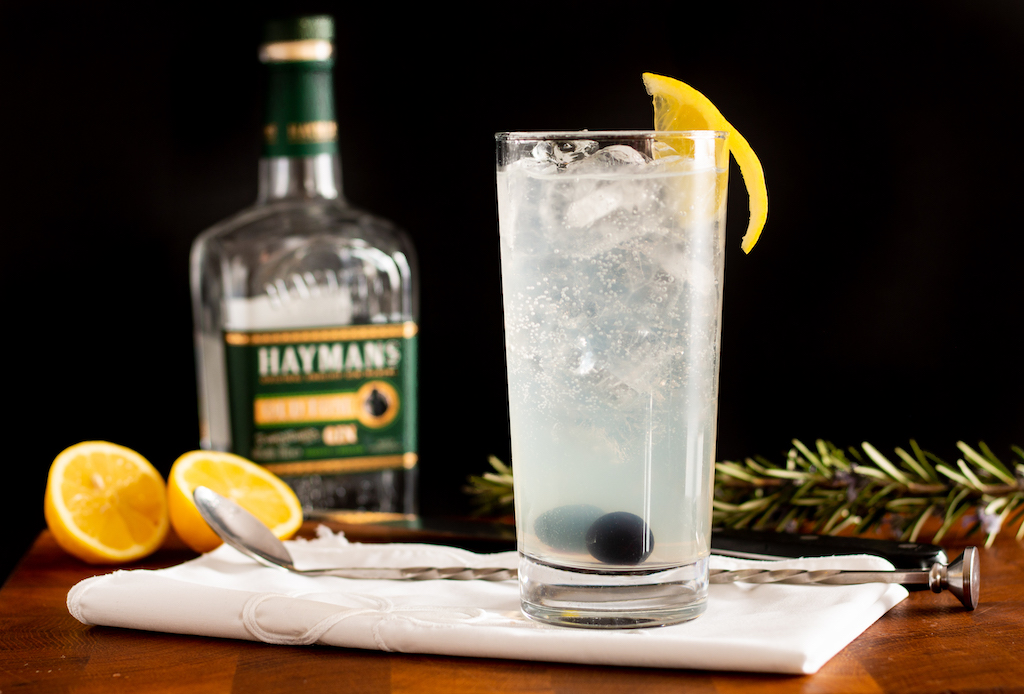 Print Recipe
Ingredients
45ml Old Tom gin

1.5ml simple syrup

30ml fresh lemon juice

60ml soda water

Angostura bitters
Instructions
1
Pour all ingredients directly into highball glass filled with ice. Stir gently.
2
Garnish with lemon slice and maraschino cherry. Add a dash of Angostura bitters.