The 'fix' series of cocktails are a combination of base alcohol, citrus and something sweet. They were hugely popular in the 19th Century, but somewhere along the line we all stopped drinking them.
This classic brandy fix is a lovely combination of warming brandy, savoury lemon and sweet sugar. Yellow Chartreuse adds a little medicine. It is like a kiss on Christmas morning.
Another version by Prussian-born American bartender Harry Johnson swaps the yellow Chartreuse for the green variety.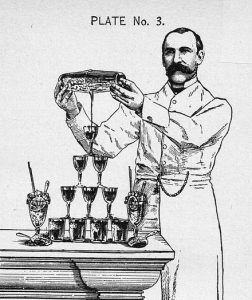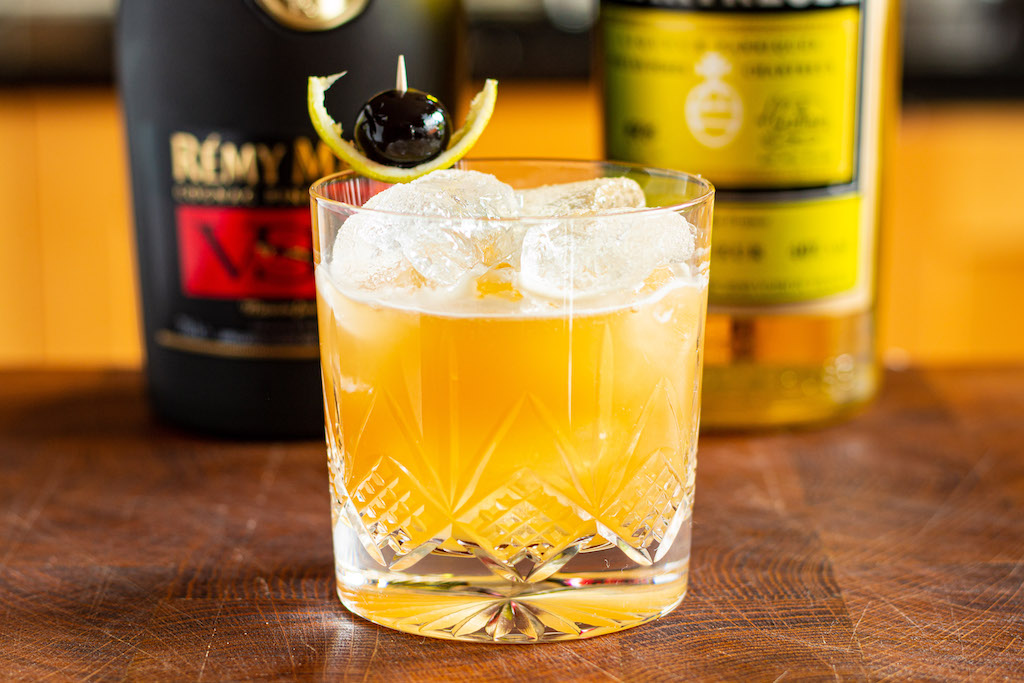 Print Recipe
Ingredients
60ml cognac

15ml pineapple juice

15ml fresh lemon juice

7.5ml simple syrup

5ml yellow Chartreuse (or green for Johnson version)
Instructions
1
Shake all the ingredients with ice and serve in an Old Fashioned glass with more ice.