Recipes for the Yellow Bird vary. The IBA version (given here) is the simplest, with only four ingredients. White rum is sometimes swapped for golden rum, and the Difford's Guide version is quite complicated and adds pineapple juice and apricot brandy. There are short and long versions of it, small fruit salads get added, and nobody seems to give a hoot about originality.
The origin of the Yellow Bird is all a bit of a mess. It might be Hawaiian, and it may have come specifically from the Shell Bar in the Hilton Hawaii Village Waikiki Beach Resort. The Shell Bar would play the 1961 hit Yellow Bird on loop, and one idea is that drink was so named by the Hilton's barman after he was subjected to the earworm for so long. Others just point to its colour as yellow.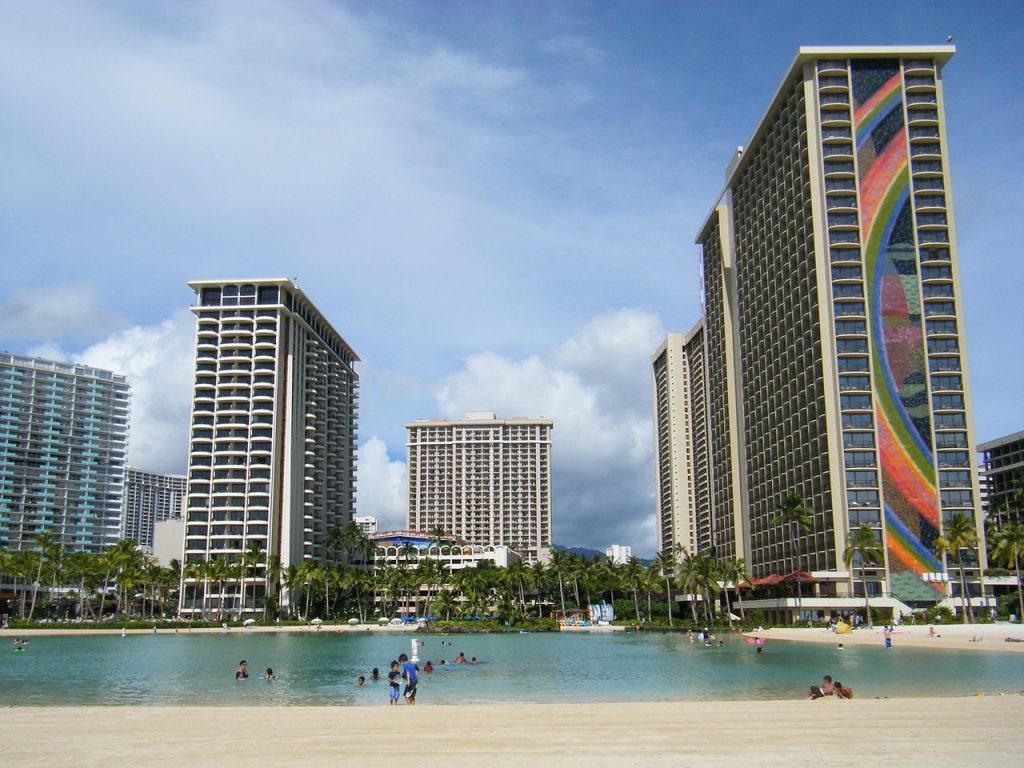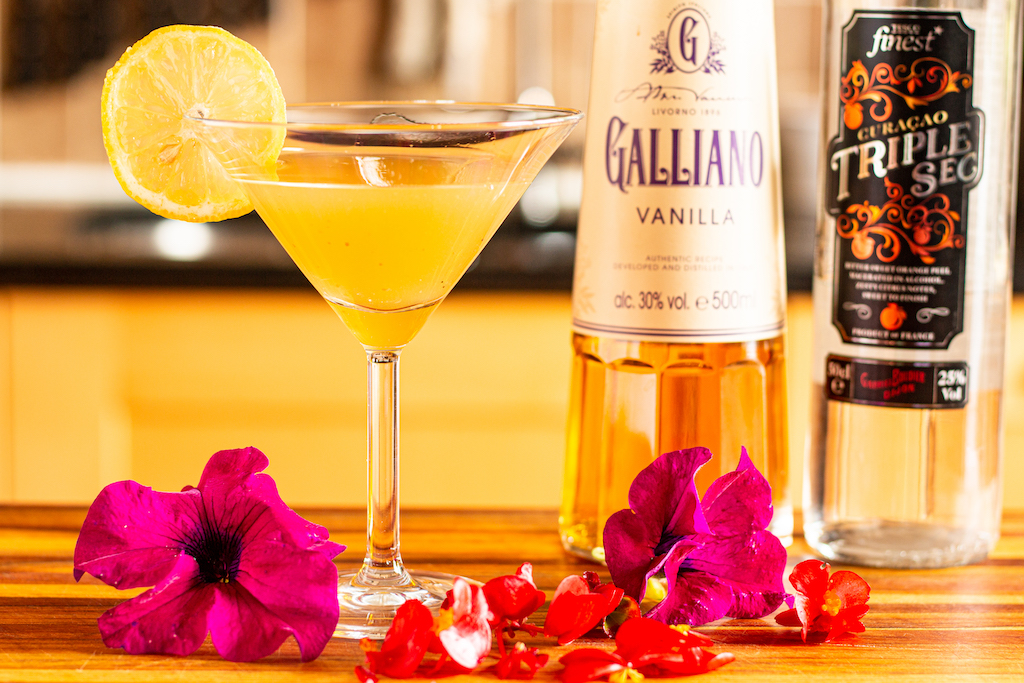 Print Recipe
Ingredients
30ml white rum

15ml Galliano

15ml triple sec

15ml lime juice
Instructions
1
Shake and strain into a chilled cocktail glass.