The invention of the smoothie occurred some time during the development of the domestic food blender. These devices came about in the3 1930s, and the term 'smoothie' was coined in California, where the idea of healthy, quick fixes for weight control were all the rage. By the 1990s, smoothie production was in full swing, with various global brands in on the act. Along the way came the 'green smoothie,' which is often made as part of a smoothie replacement diet such as that espoused by Drew Sgoutas. Medical opinion suggests that the smoothie diet is OK if you are prepared to stop at some point, and take a few 'off days' when proper meals are consumed.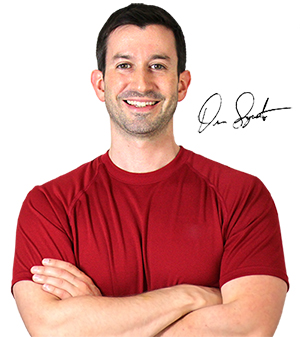 The recipe given here is a lovely breakfast smoothie with none of the choking difficulty of a green variant.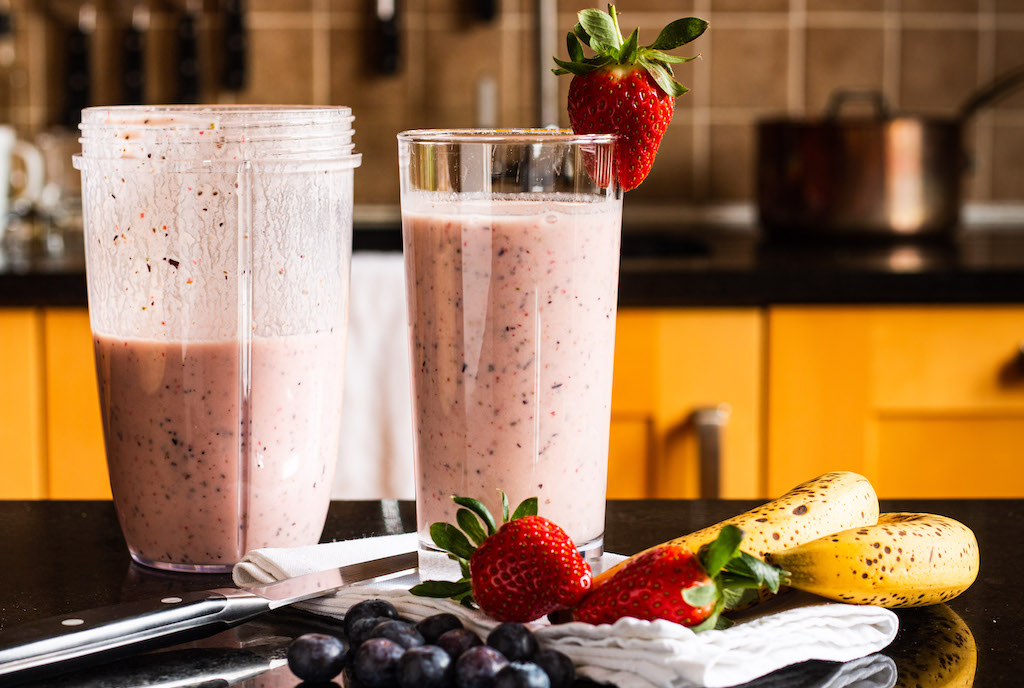 Print Recipe
Ingredients
12 strawberries, hulled

16 blueberries

1 banana

Handful frozen banana

250ml (1 mug/cup) almond milk

3 tbsp Greek yoghurt

2 tsp chia seeds
Instructions
1
Put all the ingredients in a blender and blitz. Serve in glasses.