Despite its 100% Scottish ingredients, the Rusty Nail (made with Scotch and Drambuie) was probably invented in England.
The Rusty Nail has ignoble beginnings in the murky world of marketing. It was first written down in 1937 where it was named 'BIF' after the British Industries Fair. The BIF was a permanent exhibition space in Birmingham, on a site now occupied by the NEC – you would struggle to find a more unimaginatively named drink, and it was probably invented to sell Scotch and Drambuie, both of which are British products. God save the Queen, etc.
It took until the 1960s before anyone took the BIF seriously. Cocktail impresario Dale DeGroff says that the 21 Club in Manhattan started serving it, which may be where it got its other name 'MiG-21.' The final naming 'Rusty Nail' was set in stone when the chairperson of the Drambuie company Gina MacKinnon endorsed it in 1963.
Our Twitter follower MrC's Pies says he first served a Rusty Nail in the Stakis Burnbrae Hotel in Milngavie Glasgow in 1973. He says of the drink:
"It was quite popular then."
The Rusty Nail gained momentum because it was said to be the favourite drink of the Las Vegas-centred Rat Pack, which comprised none others than Humphrey Bogart, Frank Sinatra, Dean Martin, Sammy Davis Jr, Peter Lawford and Joey Bishop.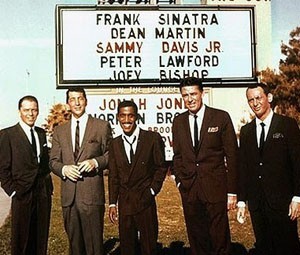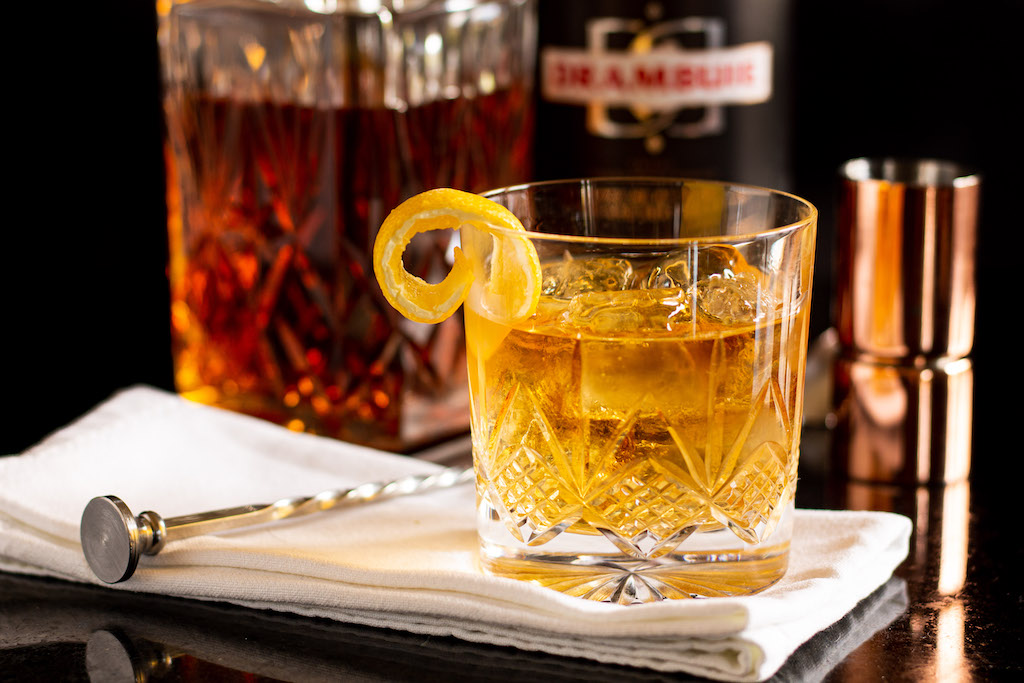 Print Recipe
Ingredients
45ml Scotch whisky

25ml Drambuie
Instructions
1
Mix the ingredients in an Old Fashioned glass with ice and add a slip of lemon peel.