I think that anyone would agree that Gino D'Acampo is a certified nutcase. He has a special blend of good looks, cheeky humour, intense professionalism and precocious talent that lets him get away with absolutely anything – including chatting about wanking on ITV's Loose Women.
Arriving in the UK at the age of just 19, D'Acampo excelled himself at Hampstead's The Orchard Restaurant, and went on to run his own Italian food supplier, create ready meals for Tesco, and appear on numerous TV shows. While he has done plenty of great TV on his own, he is probably best known for his hilarious cooking sketches with Holly Willoughby and Philip Schofield on ITV's This Morning.
Most recently, D'Acampo split the sides of UK TV viewers with the non-stop hilarity of Gordon Gino and Fred: Road Trip with Gordon Ramsay and Fred Sirieix.
Just this week, I have finished binge-watching the whole of Gino's Italian Escape, during which the chef made this exact cocktail while standing in a lemon orchard in Amalfi. Of course, he could not present his drink without his favourite catchphrase:
"Minimum effort, maximum satisfaction. Fantastico!"
At The Nosey Chef, we love a bit of Gino.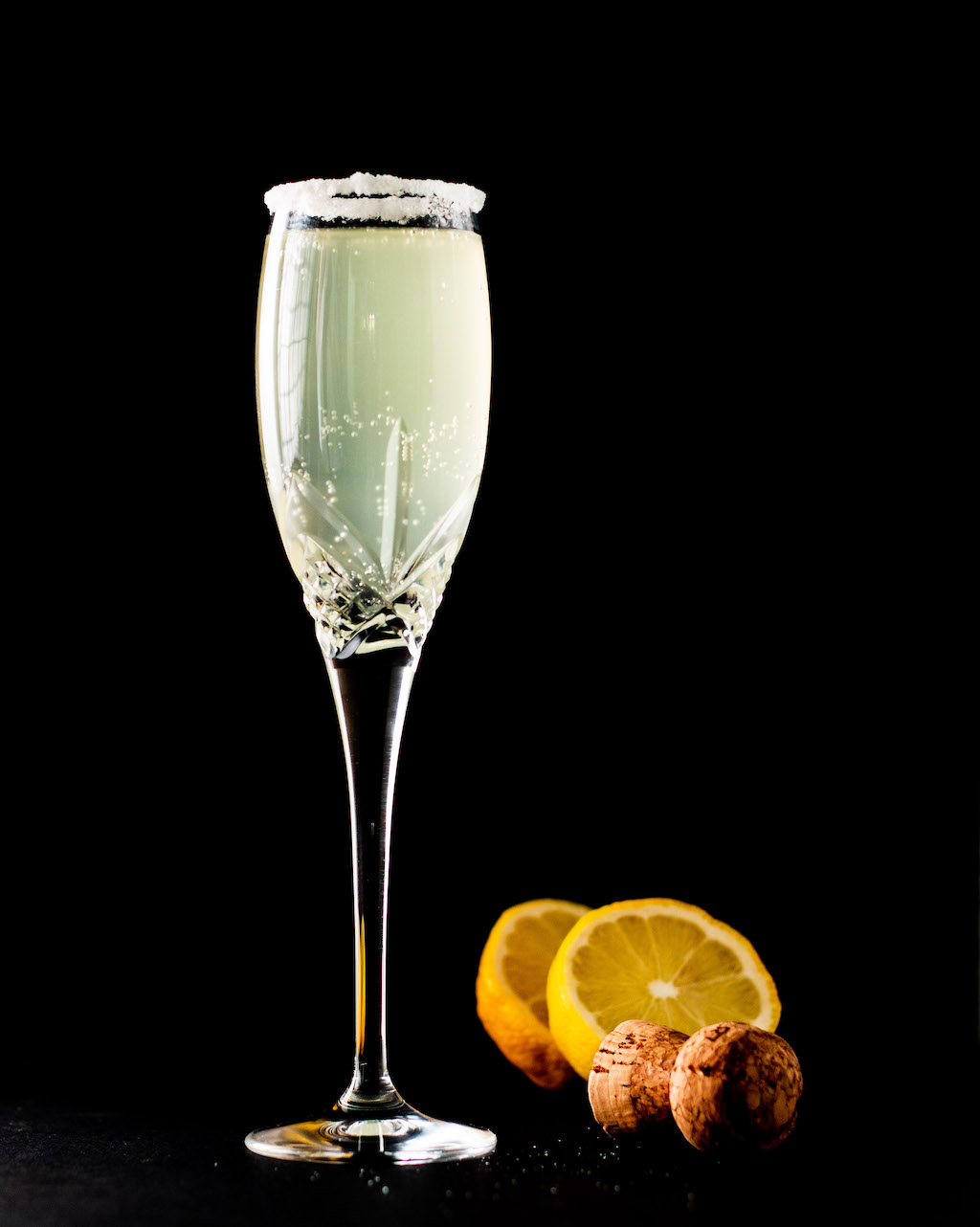 Print Recipe
Limoncello cocktail Gino D'Acampo
Ingredients
25–30ml ice-cold Amalfi limoncello (about three fingers up the side of the flute)

Chilled Prosecco to top
Instructions
1
Wipe the rim of a champagne flute with lemon juice and frost with sugar.
2
Pour in the limoncello. Top off with Prosecco.
3
Announce to your friends in the style of Gino D'Acampo, "Minimum effort, maximum satisfaction. Fantastico!"