The Bloody Mary is an icon among cocktails. It stands up as possibly the only socially acceptable alcohol (alongside the Mimosa) to enjoy at breakfast, and it is subject to hundreds of variants with varying degrees of spice.
Unsurprisingly for a classic cocktail with a cool name, claimants to its invention are legion, and there are numerous versions of how it how it got its name.
Inventors
Ferdinand Petoit. Harry's New York Bar, Paris, 1921, Petoit was mixing drinks for the likes of Hemingway and came up with a 'Bucket of Blood' using just vodka and tomato juice. He tried to change the name of the drink 'Red Snapper' but failed. Petoit was later notable for downing a 6-pack of beers in 46.5 seconds.
Henry Zbikiewicz. 21 Club, New York, 1939. In the famous prohibition-era speakeasy, Zbikiewicz was mixing Bloody Mary's according to his own recipe.
George Jessel. 21 Club, New York, 1939. American actor, producer and comedian Jessel was busy getting hammered in the 21 Club and came up with a drink that mixed vodka and tomato juice in a 50:50 ratio as a 'pick-me-up.' Petoit later said that he refined the Jessel recipe, but the dates do not add up on that, as there are 18 years between the two reported timepoints. In turn, Jessel said in an interview for the New Yorker that it was he that took the Petoit recipe and added all the extra bits to it.
Naming
Queen Mary I. Mary Tudor was on the English throne from 1553 until her death in 1558, when she was succeeded by the wildly successful Elizabeth I. Known for persecuting protestants, including burning bishops alive in front of the Archbishop pf Canterbury, she gained the moniker 'Bloody Mary,' but not in her own lifetime. In total, Mary had some 283 religious opponents burned to death. She was clearly a bit of a psycho.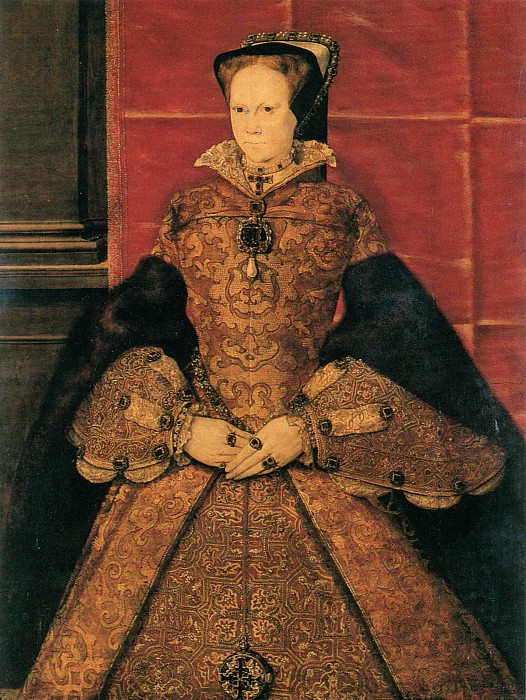 Mary Pickford. Hollywood silent film star Pickford already has a cocktail named after her. Some say that the Bloody Mary is also named for her.
Waitress. There was a waitress at a Chicago bar called the 'Bucket of Blood.' She was called Mary.
Someone's girlfriend. Returning to Harry's New York Bar in Paris and the Petoit origin story, a patron claimed that the drink looked like his girlfriend Mary. Quite how a girl can look like a bright red drink is beyond me, but the story goes that the drink was named Bloody Mary after this unknown lady.
Vladimir Smirnov. Smirnov was the father of the Smirnoff vodka empire, and somebody mispronounced his name. This version also originates from Harry's New York Bar.
For our recipe, we have gone to the mothership that is the International Bartender's Association. Feel free to riff on it, as there really is no fixed recipe for a Bloody Mary.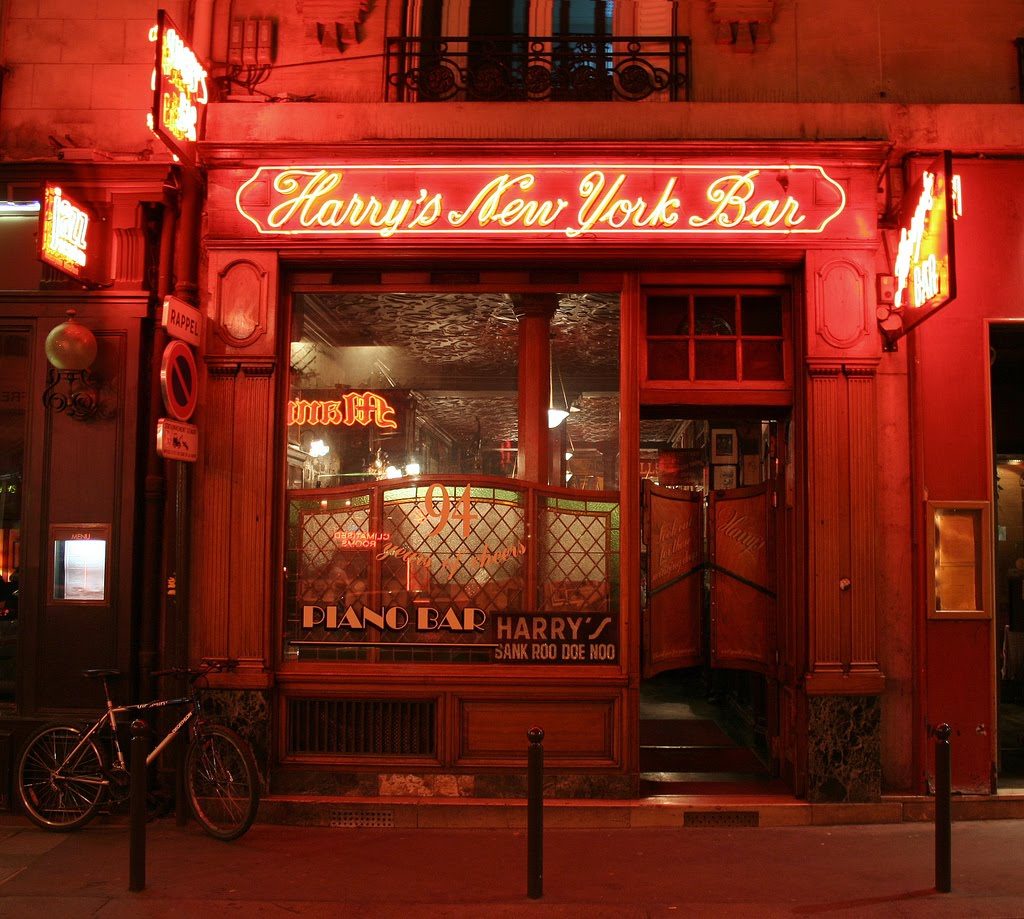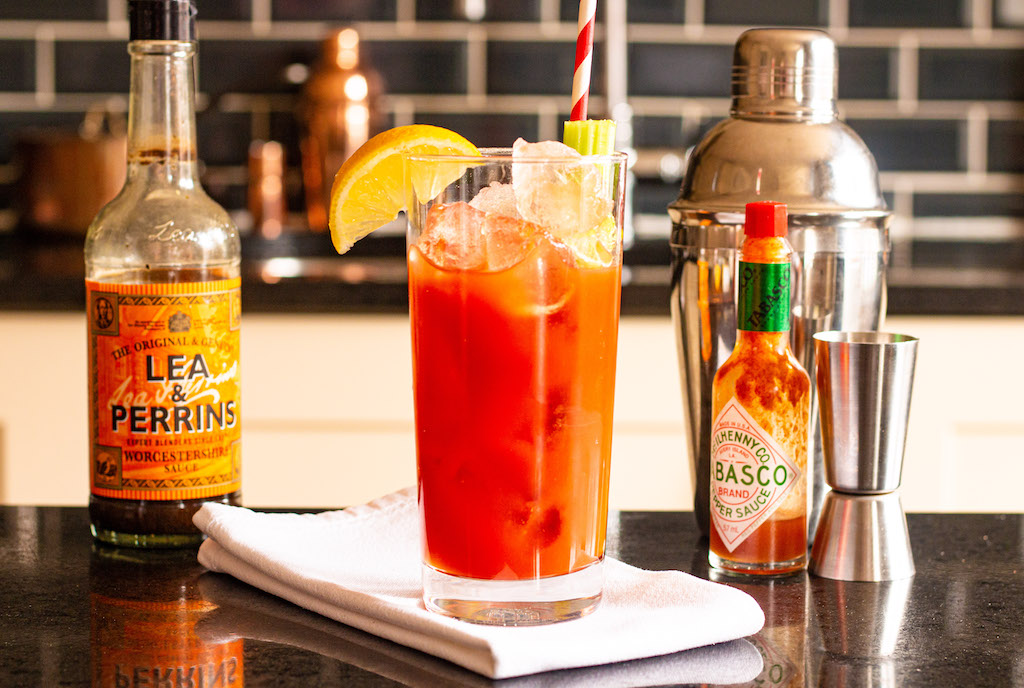 Print Recipe
Ingredients
45ml vodka

90ml tomato juice

15ml lemon juice

2 dashes Worcestershire Sauce

2 dashes tabasco

Half tsp celery salt

Shake of ground black pepper
Instructions
1
Stir gently all the ingredients in a mixing glass with ice. Strain into an ice-filled highball glass.
2
Garnish with celery and a lemon wedge.
Notes
Can be served without ice in an Old Fashioned glass.