It's been an hour on Google, and I am no closer to identifying which clever little bastard came up with the Californian Root Beer, or its kissing cousin the Bartender's Root Beer. I can date the drink as popping up somewhere in the 1970s, on the basis of some over-excited blog comments from a lady in Victoria, British Columbia who was enthusing that she was drinking California Root Beers back then. This timing fits with the upsurge in Galliano sales driven by the 1970's enthusiasm to drink kitsch cocktails because they thought it was 'what sophisticated people did.' Galliano was in nearly all of these dreadful drinks. In fact, some theorists suggest that the classic Galliano cocktail the Harvey Wallbanger was actually invented by McKesson, who were responsible for importing Galliano into the USA in the late 1960s, as a means of shifting product.
For the California Root Beer, there is a bit of confusion over ingredients and naming. Having done the Nosey on it, I have concluded that despite what cocktail guides might have you believe, the California Root Beer is essentially the same drink as the Bartender's Root Beer. Most Bartender's Root Beer recipes omit the vodka, use cola, and add lime. Most California Root Beers have the vodka, and no cola. However, there are a whole load of intermediate recipes with cola, soda, 50/50 cola AND soda, and those with and without vodka. One recipe I found includes a splash of actual beer. The key, immovable flavour note that creates the root beer sensation is the marriage of coffee and vanilla.
And yes, it really does taste of root beer.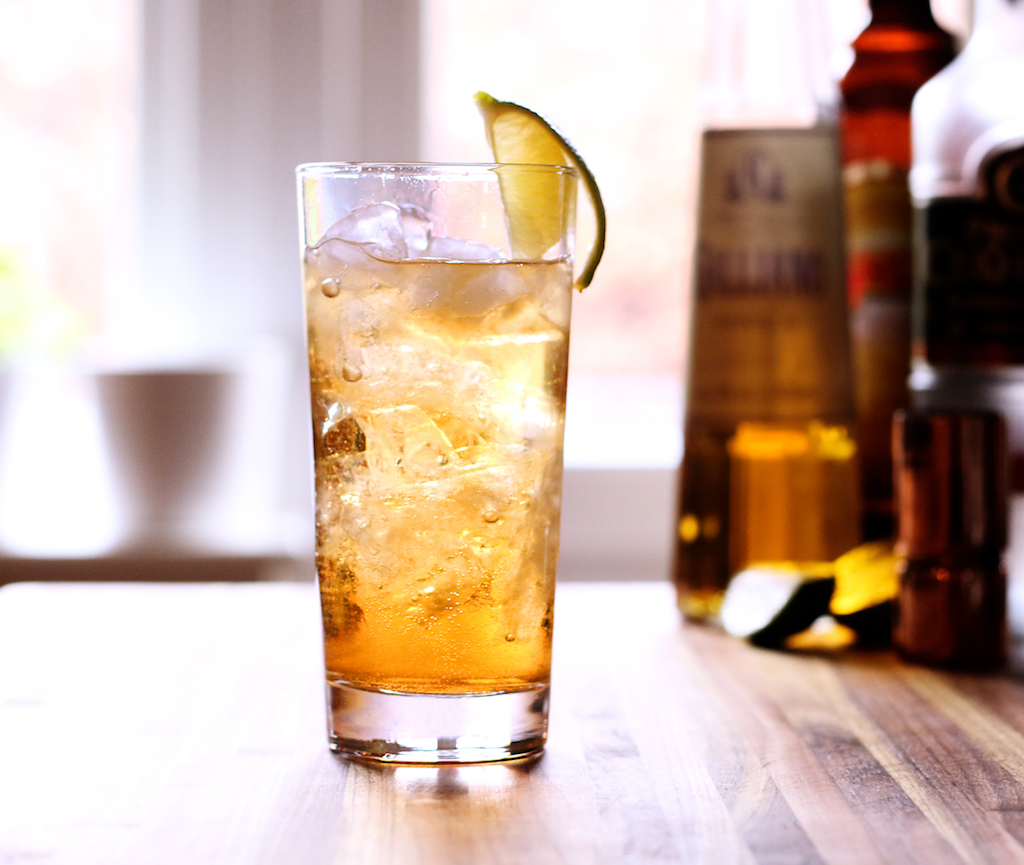 Print Recipe
Ingredients
40ml Russian Standard vodka

20ml Kahlúa

30ml Galliano

Soda water
Instructions
1
Fill a highball with ice and add the first three ingredients, top up with the soda and stir well. Add a lime wedge as a garnish.
Notes
Some recipes add cola to this. It doesn't need it.