Just for fun, I decided to see if Chat GPT could write an article on the Golden Glove cocktail. It made a complete arse of it (although Chat GPT did admit to being teetotal):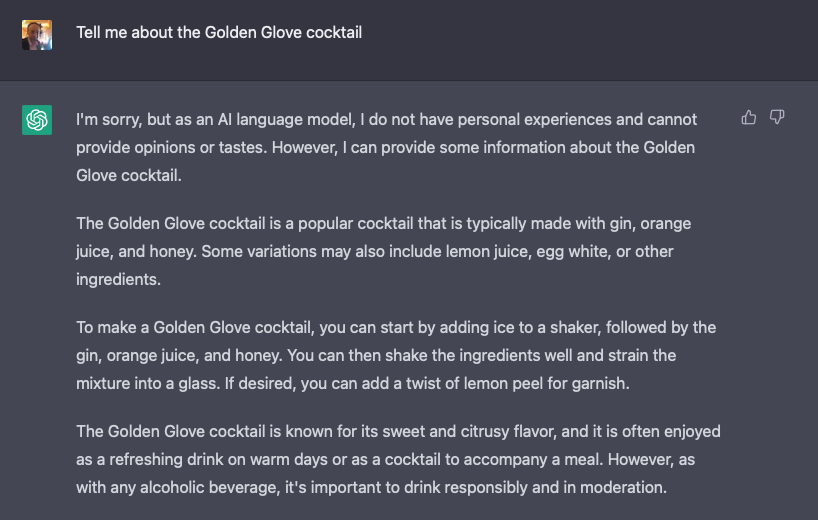 There may be a Golden Glove that is made with honey and gin, but it is not the usual format. The Golden Glove is normally a riff on the Daiquiri. Invented at the legendary hangout of Ernest Hemingway, El Floridita bar in Havana, the Golden Glove featured in the 1935 flyer from the bar — titled Bar La Florida. The Golden Glove has since fallen into obscurity, overshadowed by its better-known cousins such as the Hemingway Daiquiri. History suggests that the drink gained its name because the author of La Bar Floritita (Constante Ribalaigua Vert) was a fan of boxing.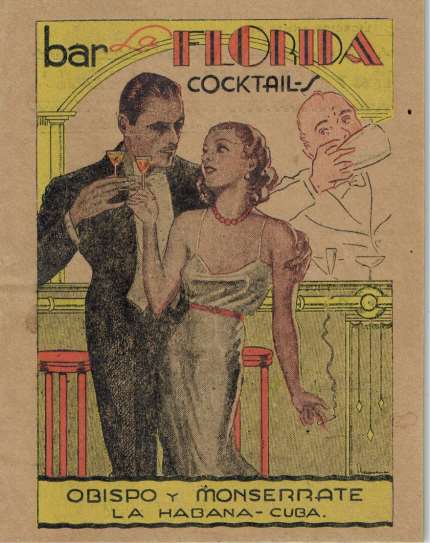 Maybe now we have written this, Chat GPT can find the real thing, and people can plagiarise our work for use in high school essays on hard liquor.
El FLoridita can be found at 4JPV+X36, Obispo, La Habana, Cuba.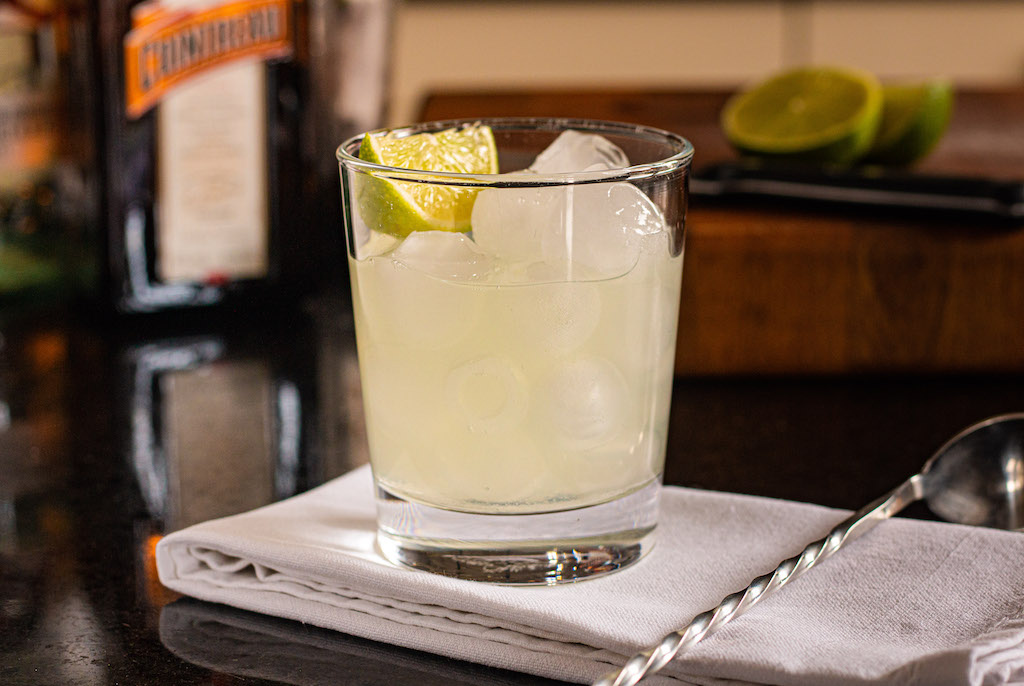 Print Recipe
Ingredients
60ml white rum (choose your weapon – we use Bacardi)

5ml Cointreau

15ml lime juice

1 tsp sugar
Instructions
1
Shake all the ingredients with ice and strain over an Old Fashioned glass filled with ice. Add line to garnish.