This cocktail was invented off the cuff when Instagram fashion influencer @blvckmvnivc came into our kitchen clutching a bottle of apple sours and and bottle of Disaronno amaretto, while saying, "I am sure you can make a cocktail with these!"
And we did.
It's a brilliant, little, warming cocktail that we have named in honour of its inspiration, JM Melchico-Bronx, son of Nosey Cheffer AM.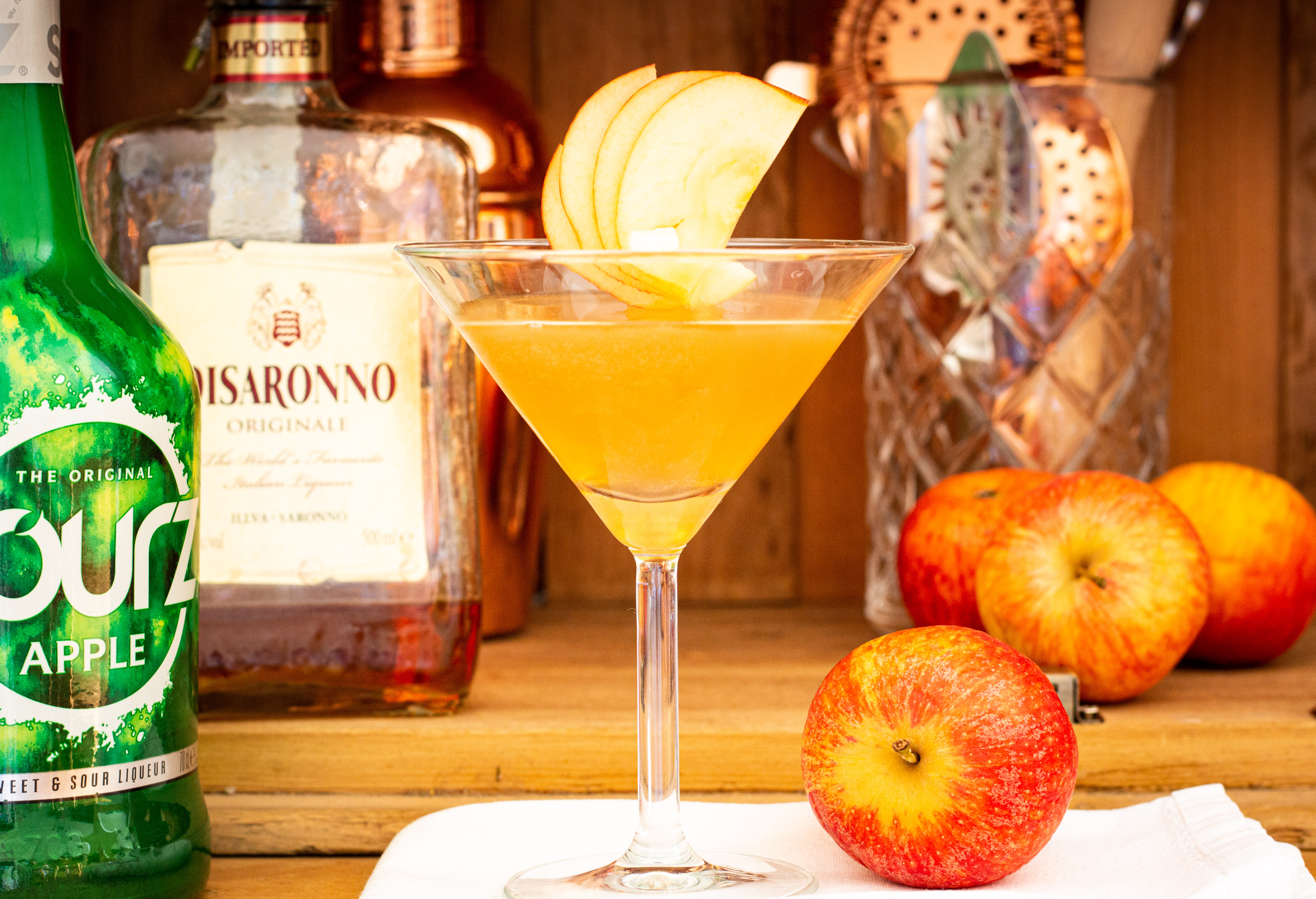 Print Recipe
Ingredients
50ml vodka

25ml amaretto

15ml apple sour liqueur

7.5ml simple syrup

7.5ml fresh lime juice

Dash of Angostura bitters
Instructions
1
Shake all the ingredients with ice and garnish with an apple fan.