The Rose Kennedy is kind of like a fizzy Cape Coddler, and is named after the matriarch of the Cape Cod political superfamily – the Kennedys. The Kennedys come from Cape Cod, where cranberries grow in abundance the boggy ground.
It is not known if Rose Kennedy ever drank the drink that carries her name, but the naming is purported to have come about in the long-since-defunct Washington DC gay bar Trumpets.
The same drink is also variously known as a 'VVS' (vodka soda splash), 'Pink Jawn,' 'Love Story,' 'Fire Engine,' 'White Girl,' and 'Michelle.'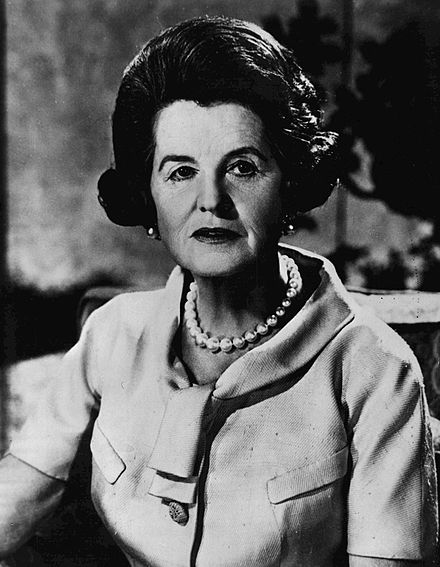 Trumpets was at 1603 17th St NW, Washington, DC 20050, and was later known as 'Club Chaos.' The site currently appears to be occupied by Annie's Paramount Steak House. You can bet your arse that Rose EF Kennedy never, ever went there.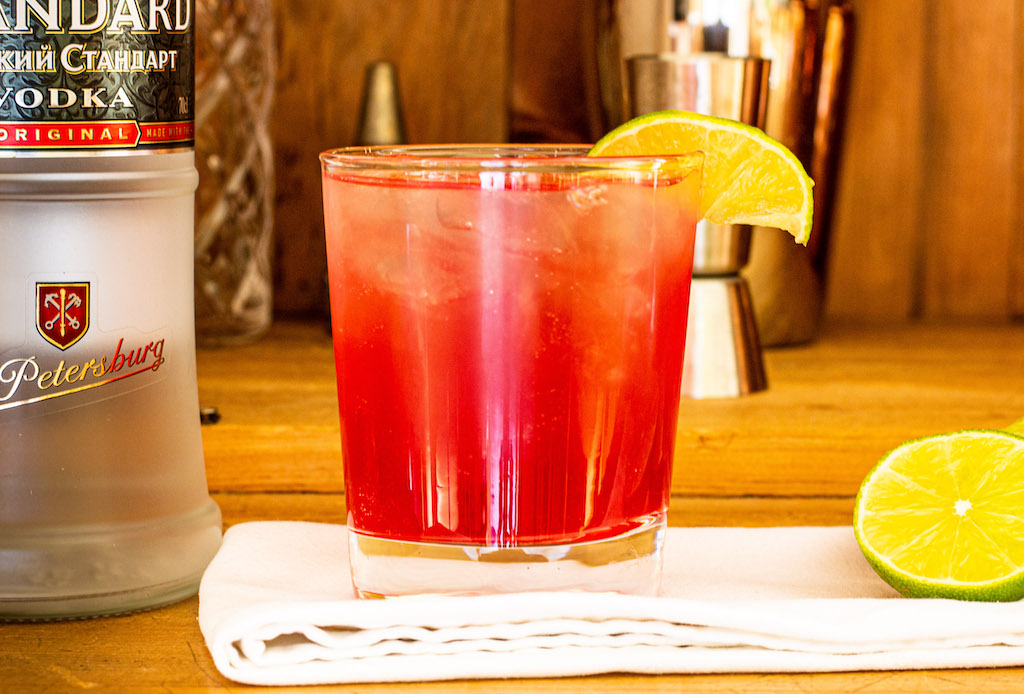 Print Recipe
Ingredients
50ml vodka

50ml soda

Splash of cranberry juice

Squeeze of lemon
Instructions
1
Fill an Old Fashioned glass with ice. Add the vodka and soda. Add a dash of cranberry to colour and squeeze in a dash of lemon to balance the cranberry.
2
Serve with a lemon slice.