The White Lady is famous for being attributed as the favourite cocktail of Laurel and Hardy. It is said that they sank quite a few of thee at London's Savoy while touring. And it is at the Savoy where we can start to piece together where the drink came from.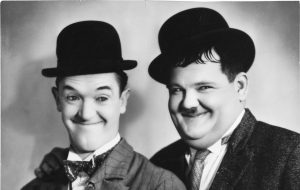 Harry Craddock, whose name is associated with just about every classic cocktail under God's given sky, published a version of the drink in the Savoy Cocktail Book in 1930. There, he applies equal amounts of lemon and triple sec to twice as much gin. This drink was often spiked with a bit of egg white to make it smoother, but this is not really needed.
However, there are others that beat Craddock to the punch. Dundee-born Harry McElhone is recorded as working at Ciro's Club in London where he was trying to perfect a White Lady using gin, crème de menthe, triple sec and lemon. This was was going on after 1921, but before 1923. In 1923, McElhone upped sticks and opened Harry's New York Bar in Paris. It is there that the gin was settled as the base spirit, but the drink was equal parts gin, triple sec and lemon. The egg white makes an entrance to which David Wondrich describes the drink as:
"… makes the drink take on something of the look of decomposing flesh. Every wound leaves its scar."
Like many classic cocktails, several different people have claimed to have created The White Lady.
The IBA version has increasing quantities of lemon, triple sec and gin respectively, and cements the drink as a 'sour' but with the syrup swapped out for orange liqueur. Simon Difford does a similar thing, but boosts the sugar side with a little syrup.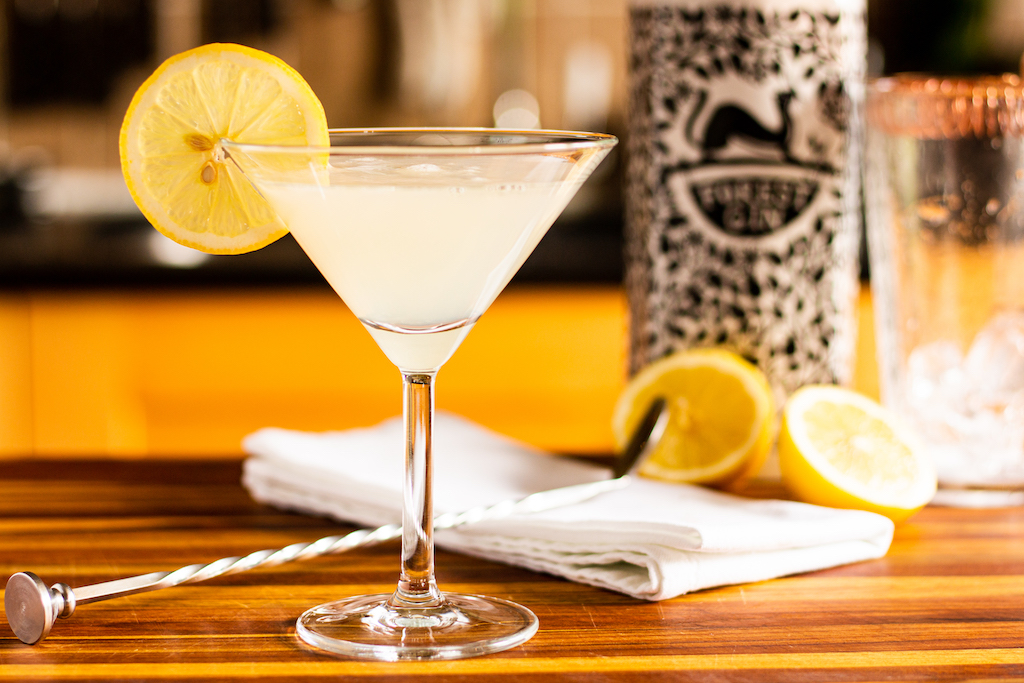 Print Recipe
Ingredients
40ml dry gin

30ml triple sec

20ml fresh lemon juice
Instructions
1
Shake the ingredients with ice and strain into a Martini glass. Garnish with some lemon.