Harry Craddock is a giant in the world of cocktails. Born in Gloucestershire, he moved to the United States where he learned the art of mixing cocktails. Along came Prohibition, and like many contemporaries, Craddock upped sticks and moved back to the UK. By 1920, he was mixing drinks at the Savoy hotel's famous American Bar.
In 1930, Craddock collected together all his drinks recipes and produced The Savoy Cocktail Book. As a historical document, this book is a critical resource for obtaining original recipes for drinks being made in the first cocktail renaissance.
Among Craddock's drinks is his Club Cocktail. Now, it has been said that there are as many club cocktails as there are clubs, and it is likely that they were signature drinks made by individual barmen. We have already written about David A Embury's version, which is made with equal quantities of port and sherry. The Craddock version is a similarly rich drink suitable for after a meal. It is essentially a wet Martini made with red vermouth and flavoured with a little Chartreuse. It tastes very grown up, and very of its time. Personally, I adore this drink.
The Savoy Hotel can be found at Strand, London, WC2R 0EZ, UK.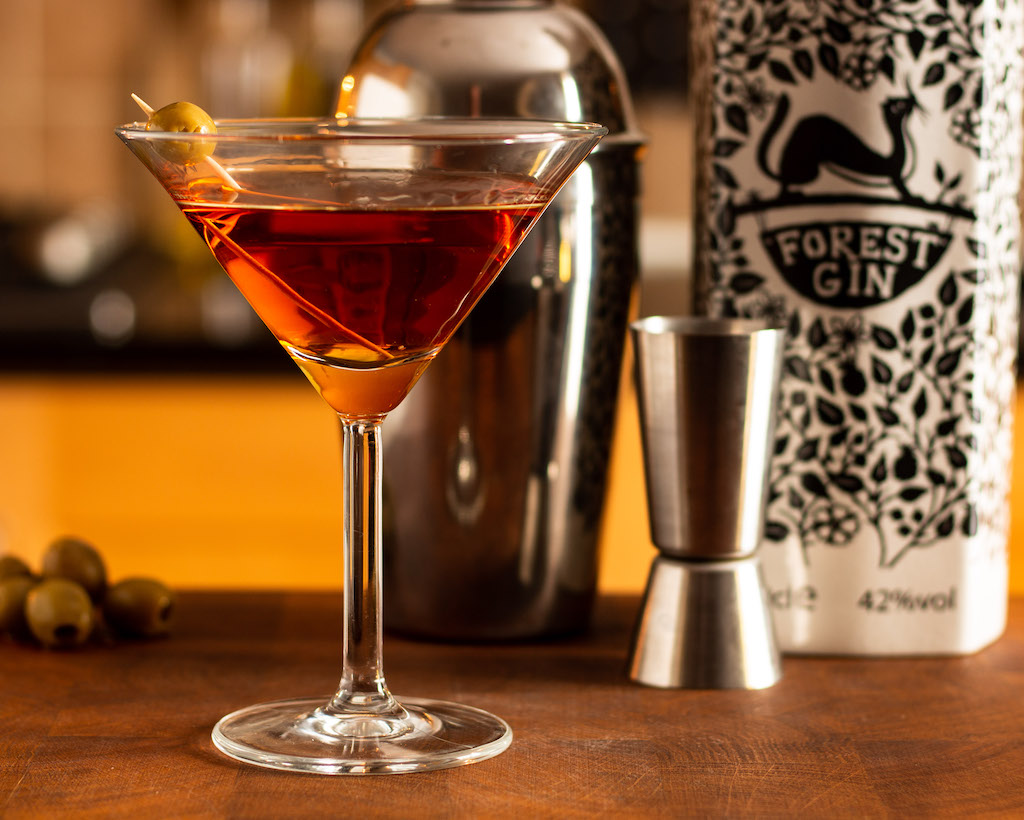 Print Recipe
Ingredients
60ml dry gin

30ml Martino Rosso

4ml yellow Chartreuse
Instructions
1
Shake the ingredients with ice and strain into a Martini glass.
2
Garnish with a green olive.