The Big Mac cocktail could not be further removed from the Big Mac burger sandwich. Simon Difford, who invented this drink in July 2021 describes it as a 'volumised' Whisky Mac. In turn, the Whisky Mac is a highly storied cocktail named for Hector 'Fighting Mac' MacDonald who was conducting first-class soldiery in British Raj-dominated India.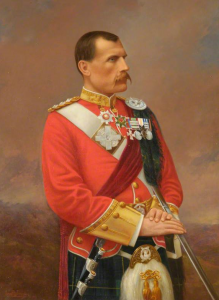 The Big Mac takes the potent Whisky Mac and turns it into a long, summer drink laden with ginger and sugar.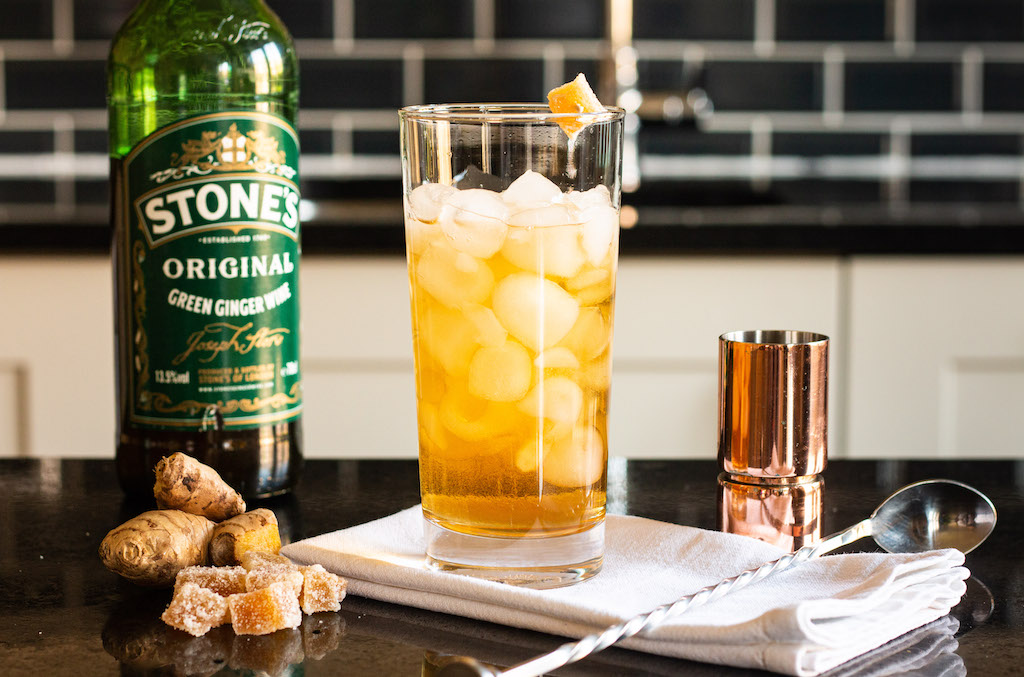 Print Recipe
Ingredients
45ml Scotch whisky

30ml Stone's green ginger wine

75ml Canada Dry ginger ale
Instructions
1
Fill a highball glass with ice. Add all the ingredients and stir.
2
Garnish with candied ginger.