The Suffragette movement was an activist women's organisation in the early 20th century who, under the banner "Votes for Women", fought for the right to vote in public elections. The concept of the Suffragette colours was devised by Emmeline Pethick-Lawrence, the co-editor of Votes for Women magazine. Purple stood for loyalty and dignity, white for purity and green for hope.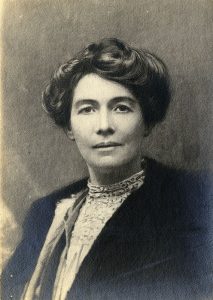 In the realm of cocktails, there are an awful lot of recipes that carry the name 'Suffragette.' As such it is essentially impossible to pin down an origin story. The version given here is from Difford's Guide, and uses a garnish in the representative colours of Pethick-Lawrence.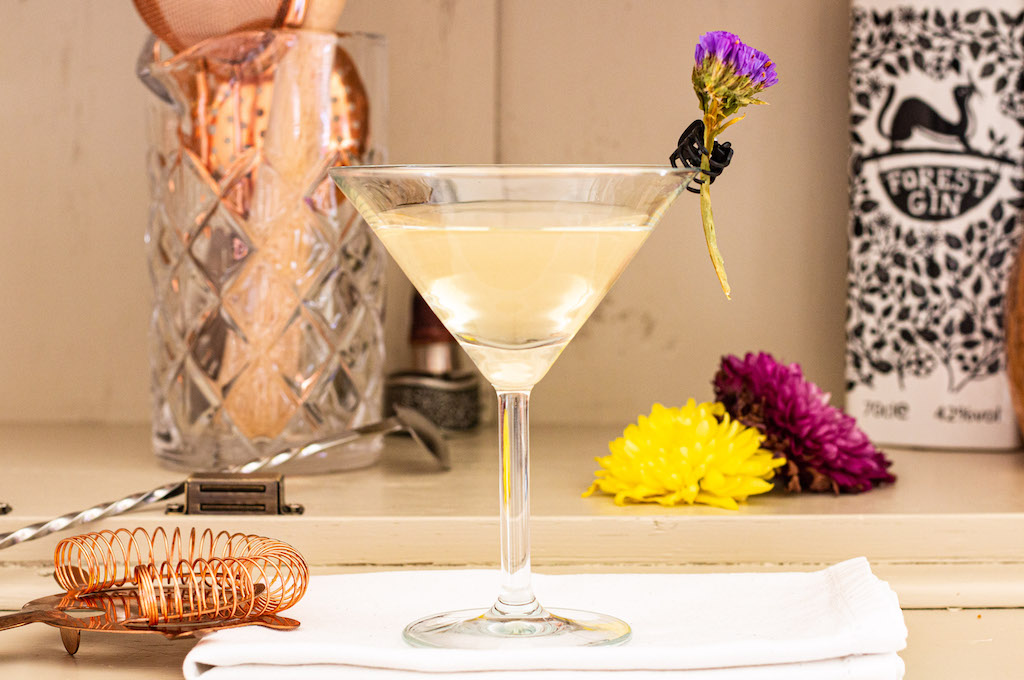 Print Recipe
Ingredients
45ml dry gin

20ml dry vermouth

10ml elderflower liqueur
Instructions
1
Stir the ingredients with ice and strain into a cocktail glass. Garnish with white and purple flowers with green foliage.