The Nosey Chef has covered the Martini before in an exposition of the Dry Martini. The Perfect Martini is an different animal entirely, and is essentially 50:50 gin and vermouth, whereby half of the vermouth is of the sweet 'Rosso' variety. The Perfect Martini is listed Ian Harry Craddock's The Savoy Cocktail Book, published in 1930. The Craddock version comprises two shots of gin to one of dry vermouth and one of sweet vermouth. Other variants, such as that of Simon Difford, advocate half that quantity of gin.
The Martini in all its forms gets its name from the Martini brand of vermouth, which was named for the company's founder Alessandro Martini.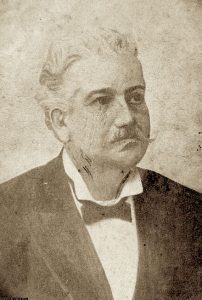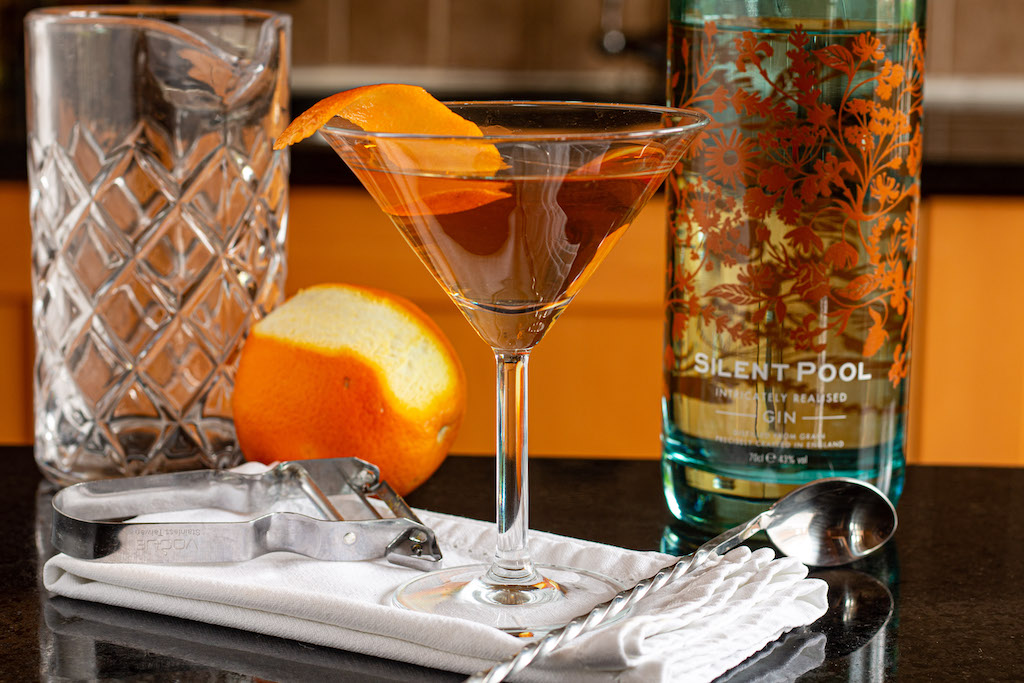 Print Recipe
Ingredients
50ml gin

25ml sweet vermouth

25ml dry vermouth

3 dashes orange bitters
Instructions
1
Stir all the ingredients in a mixing jug with ice. Strain into a Martini glass and serve with a twist of orange or lemon peel.