The Strawberry Fields was invented in Texas in 2004 by Trina Nishimura. This is the same Nishimura who has voiced over a slew of anime films, including no less than eight in 2018 alone. She started bartending at the age of 19, and moved from college bars to the upscale Dallas club scene. In 2001, she was working at Cedars Social, but that has long gone. In 2019, it is not clear if Nishimura is still mixing drinks or focussing on her acting career.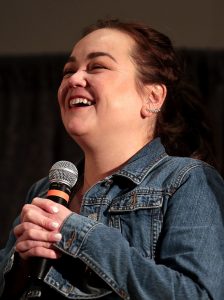 The Strawberry Fields cocktail is well worth making. The egg adds that creaminess you expect from a strawberry dessert. The black pepper and vinegar garnish makes a lot of sense if you have eaten a few modern berry desserts.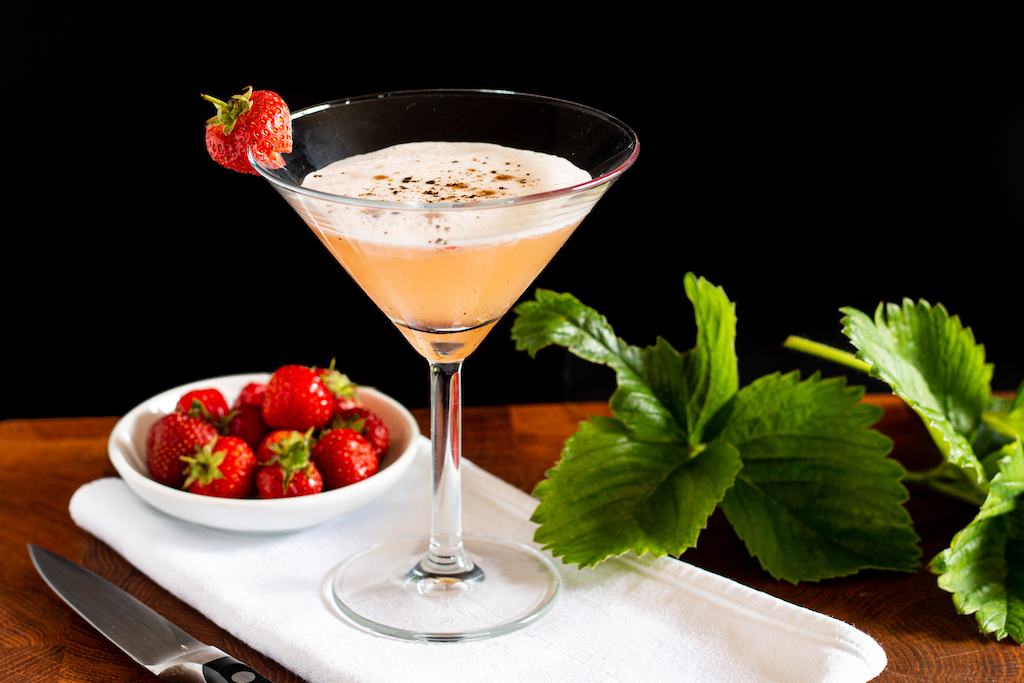 Print Recipe
Ingredients
3 small strawberries (wild if you can get them)

45ml Russian Standard vodka

15ml fresh lemon juice

15ml honey water (3:1 honey:water)

15ml egg white

Balsamic vinegar

Black pepper
Instructions
1
Crush the strawberries in the bottom of a shaker. Add the vodka, lemon, honey and egg. Shake with ice. Strain into a jug.
2
Clean the shaker out, pour the drink back into it and shake again without ice.
3
Pour into a coupe or Martini glass and garnish with a few drops of balsamic vinegar and a twist of black pepper.