The Pousse Rapière cocktail is one of the planet's most lethal concoctions. It looks like fizz, it is indescribably moreish, and you forget that it has a shot of liqueur in the bottom. All together, this means you can get properly smashed on this stuff before you know what you have done.
As a product of Gascony, Pousse Rapière liqueur is right up there with confit de canard. The liqueur takes its name from the sword used by the Gascons and made famous to all as the weapon of choice of Monsieur de Tréville's cadre of musketeers in Alexander Dumas's The Three Musketeers, which was set in Paris in 1625.
The drink is a little more recent, but has solid Gascon roots. Invented in 1960 by Réne Lassus of Château Monluc in Saint Puy in the Midi-Pyrénées near Toulouse, Pousse Rapière is made using white armagnac flavoured with orange. The same vineyard makes a sauvage-style sparking white, so it makes sense to mix the two, package them together and sell them as a cocktail kit. The Château even produces a flute glass with a picture of a rapier on the outside to guide the mixing process – one fill with Pousse Rapière to the tip of the sword, and then top to the tip of the handle with vin sauvage. An ice cube is dropped in, along with half a slice of orange.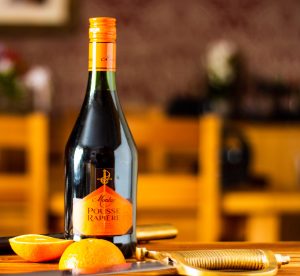 Should you choose to try this cocktail, you ought to at least buy in the Monluc Pousse Rapière liqueur – there is no reasonable substitute. For the fizz, you can match style with a blanc de blancs.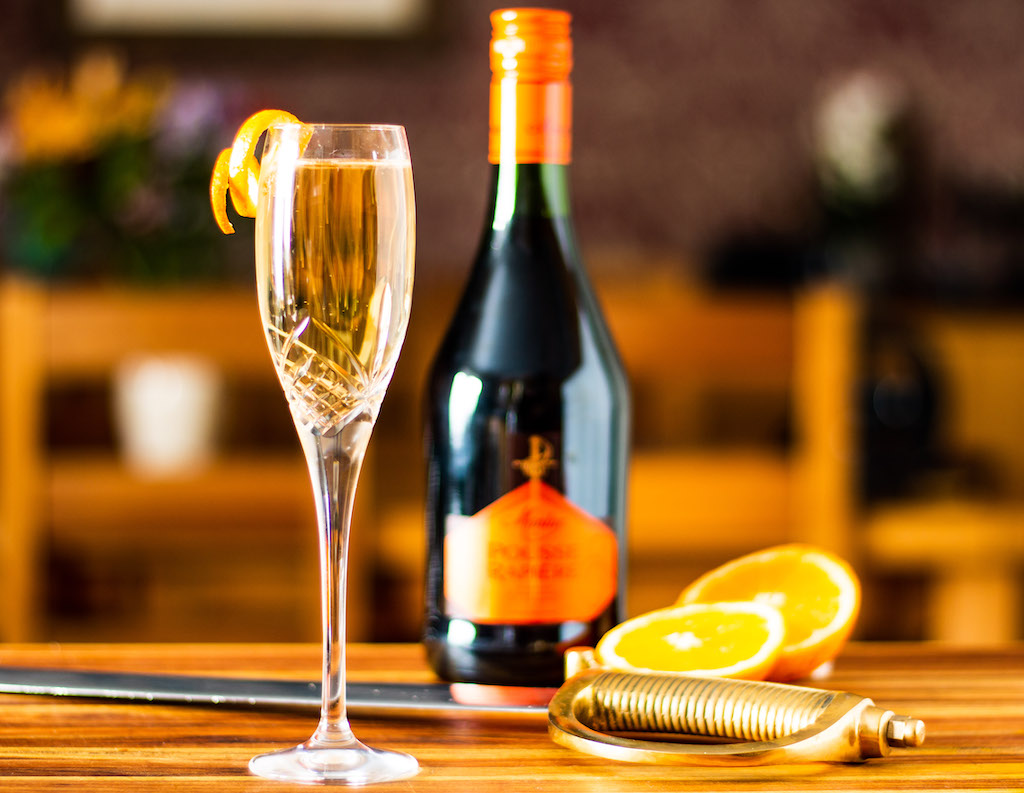 Print Recipe
Ingredients
1:6 ratio of Pousse Rapière and chilled Château de Monluc Vin Sauvage Brut (see notes).
Instructions
1
Put the liquid ingredients in a Champagne flute
2
Add an ice cube and half an orange slice.
Notes
Château de Monluc Vin Sauvage Brut can be substituted with a blanc de blancs, but this is not the place for Champagne, and definitely not prosecco.