'Sbagliato' translates from Italian as 'mistaken.' And it is probably true that a Sbagliato is a Negroni or an Americano that went wrong. Given that an Americano uses a soda spritz to finish off the Campari and vermouth base, while a negroni uses gin, I am inclined to think that a Sbagliato is a messed up Americano, rather than a Negroni, as the Sbagliato has far more in common with the fizzy variant than the brutally alcoholic one.
The Sbagliato was invented in 1968 by Mirko Stocchetto. The first sgabliato was probably mixed at Bar Basso in Milan. Bar Basso may very well be the 'Bass Bar' that pops up in the story of the Americano. Stocchetto was one of the first barmen to adopt the trend of making cocktails in large glasses with iceberg-sized lumps of sawn ice in them.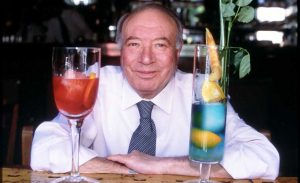 While the Sbagliato has its fans, you will not find The Nosey Chef raving about it. The wine adds an acidity that is really unwanted, and the extra alcohol over the Americano means you can get very pissed on these, but not as pissed as you might on Negronis. In the final analysis, the Sbagliato has no merit over the Americano, lacks the interest of the Negroni, and is just as well replaced with an Aperol Spritz.
Bar Basso can be found at Via Plinio 39, Milan, Italy.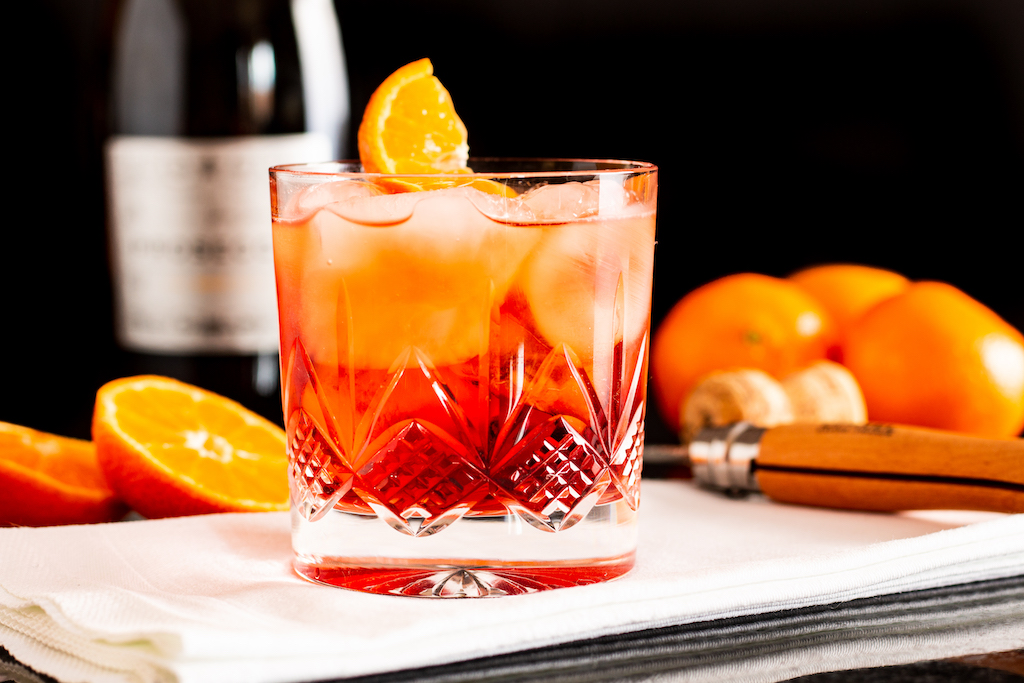 Print Recipe
Ingredients
35ml Campari

35ml Martini Rosso

35ml Prosecco
Instructions
1
Mix the ingredients directly in an Old Fashioned glass with ice. Garnish with half a slice of orange.