Dr William Oliver of Bath had an interesting medical career. He graduated as an MD in Cambridge in 1725 before heading off the Leide3rn in The Netherlands to complete his training, He returned to England, and practised in Plymouth for a while, where he initiated the local smallpox vaccination programme. Later, he moved to the historic spa town of Bath, where he became involved in the treatment of patients with rheumatism.
While in Bath, Dr Oliver invented the Bath bun, which is a confection of yeast-risen milk dough, sprinkled over with sugar. The tasty buns proved too much for the rheumy patients so Dr Oliver invented a flatter, less-rich, biscuit version and named it 'Bath Oliver.' Upon his demise, Dr Oliver bequeathed the recipe for the biscuits along with a few sacks of flour to his coachman, Mr Atkins. Atkins saw an opportunity, opened a bakery and made a fortune.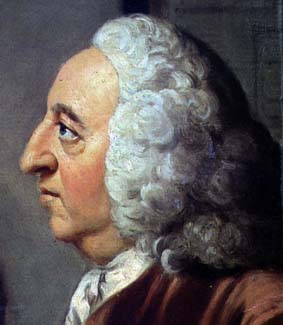 The Bath Oliver has appeared in countless stories and period dramas. Perhaps most famously, poet Ezra Pound speaks in Hugh Kenner's The Pound Era thusly:
"Men have witnessed the dinner ceremony on flagships, where the steward still called it 'claret' and a Bath Oliver appeared with the cheese."
During World War 2, Royal archivists hid the most valuable parts of the British Crown Jewels in a Bath Oliver tin in a vault deep below Windsor Castle.
One might think that a biscuit as storied and popular as the Bath Oliver would continue to be made until we started counting time in Stardates, but we would be wrong. In October 2020, United Biscuits, who had eventually acquired the rights to make Bath Olivers, folded to the pressures of the COVID-19 pandemic and halted production. A brief production run was executed in December 2020, but as of the beginning of January 2021, commercially produced Bath Olivers were completely unobtainable.
You would be forgiven for thinking this was the end of the story, but it was not. Unbelievably, Pinoccio-thin posh boy Jacob Rees-Mogg led a campaign for the return of Bath Olivers, and by mid January the bakery conveyers were running again, and Bath Olivers were falling into tins for UK-wide distribution. Supply to the EU would depend on whether anyone had the foresight to fill out the byzantine paperwork.
Thankfully (and slightly unbelievably) there is a Bath Oliver Preservation Society. Dedicated to the continued survival of the famous biscuit, they have offered two recipes to assist those needing a Bath Oliver fix during the current withdrawal. The recipe given here is the Lizzie Collingham version first related via William Sitwell in The Telegraph.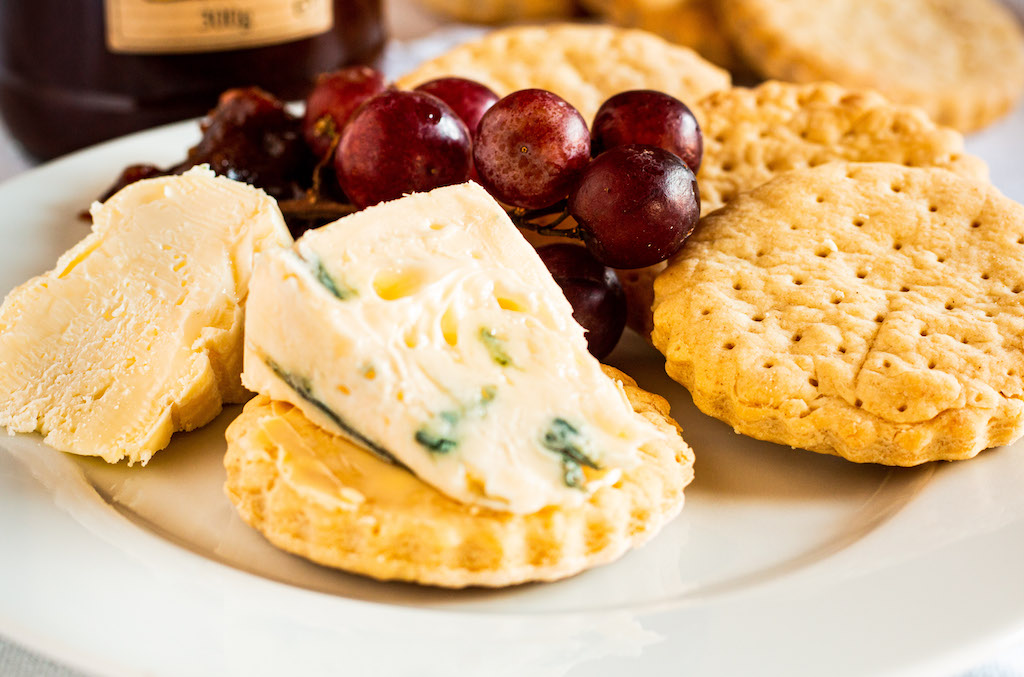 Print Recipe
Ingredients
Half tsp dried yeast

100ml lukewarm milk (have a little more hand in case)

Half tsp sugar

100g butter

400g plain flour

Half tsp salt
Instructions
1
Dissolve the sugar in the milk and add the yeast. Mix and allow to froth a bit.
2
Rub the butter into the flour (or use a food processor). Add the salt. Make a well in the middle, pour in the milky yeast mixture, and to a dough and knead lightly (you can use a dough hook on a stand mixer for this).
3
Allow the dough to rise a little for 90 minutes.
4
Knead again until the dough is smooth, before leaving to rest again for 30 minutes.
5
Roll out to a thickness of a pound coin and cut into rounds. Place on a lightly greased baking tray and dock them all over (prick with a fork).
6
Allow to rest for a final 30 minutes. Preheat the oven to 190˚C (fan oven 180˚C) and bake for 15 minutes, or until lightly golden and crisp. Cool on a wire rack. Serve with cheese.