In the range of drinks called 'Martini,' there are many that are not a Martini. This is one of them.
Popular in the 1990s, the Lemon Drop was invented in Henry's Africa Bar, San Francisco by Norman Jay Hobday in the 1970s.
Henry's Africa Bar was at 133 2nd St, San Francisco, CA 94105, but went out of business in 1986 due to difficulties in renegotiating the lease on the premises.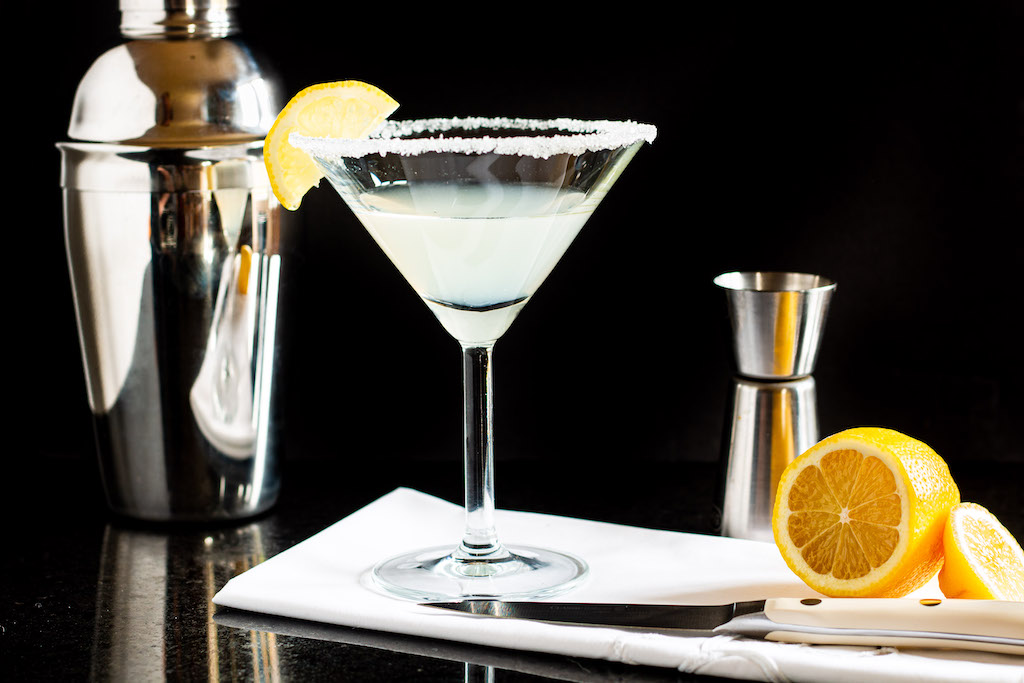 Print Recipe
Ingredients
25ml Absolut Citron

20ml triple sec

15ml fresh lemon juice
Instructions
1
Shake and strain into a chilled Martini glass rimmed with sugar. Garnish with a slice of lemon.