Before he was savagely shot by communists, who then bayoneted and shot the rest of his family in a confused, 20-minute orgy of mishandled murder, Tsar Nicholas II (Никола́й II) was partial to a bit of Champagne. Like Russians of today, he liked his cocktails on the sweet side. So sweet was the Russian tooth, that French Champagne makers would add sugar to their wine in quantities up to three times more than modern Coca Cola.
The Tsar was a little more restrained, but he still did not drink an un-doctored brut. Rather, he would spike his Champagne with a little yellow Chartreuse, thereby creating the Champagne à Nicholas II we have described here.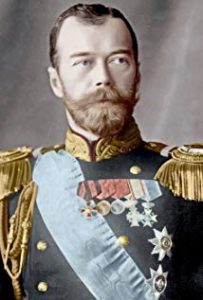 This recipe comes from Around the World in 80 Cocktails by Chad Parkhill.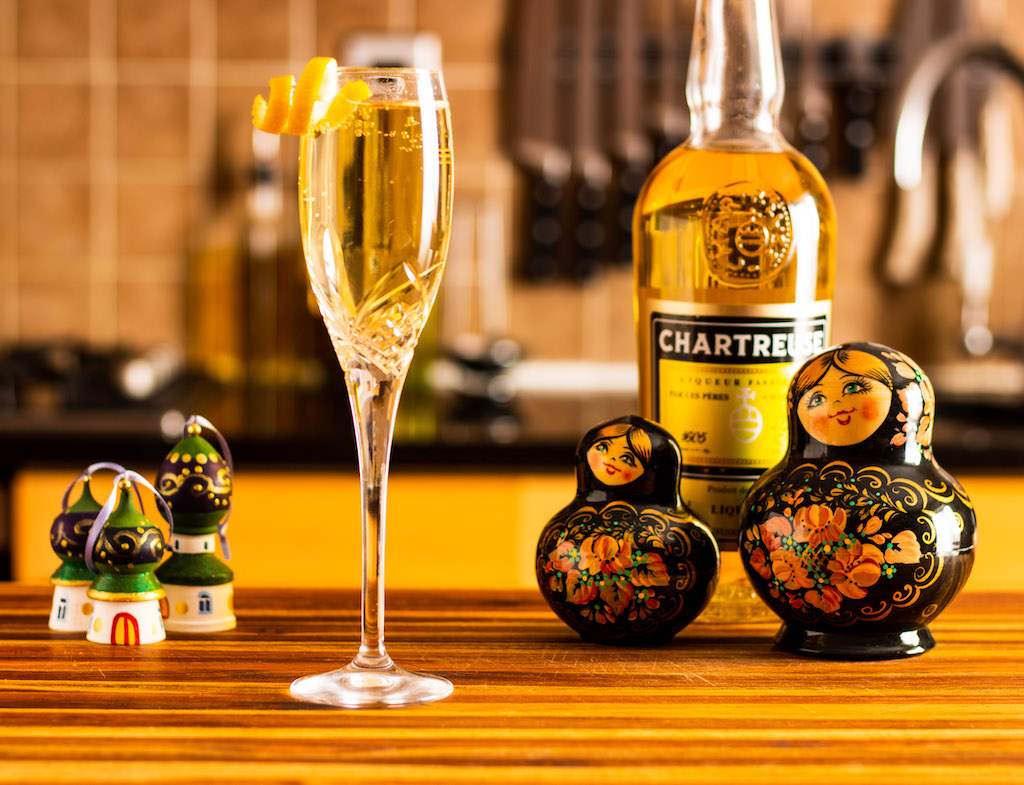 Print Recipe
Ingredients
10ml yellow Chartreuse

150ml Champagne
Instructions
1
Put the Chartreuse in a champagne flute and top with the fizz. Garnish with a twist of lemon.