In the historical pissing contest for the title of 'oldest cocktail in the world,' there is a faint possibility that the winner is the Atholl Brose. It is generally accepted that cocktails came to the fore in the 1920s, with their genesis in the 19th Century American West with things like the Old Fashioned.
However, there is a tale that dates from the 1400s. If true, this would completely eclipse any American claim to cocktail invention.
Back then John Macdonald of Islay (1434–1503), who was also Earl of Ross, 4th (and last) Lord of the Isles, and Mac Domhnaill (i.e. chief of Clan Donald), started an aggressive revolt against King James III of Scotland. He took castles in Inverness and Urquhart in Glen Ness, before running up against royalist allies that included the John Stewart, 1st Earl of Atholl – the King's ambassador to England. The legend goes that in 1475, John Stewart had the MacDonald's water well filled with a mixture of Scotch whisky, oats and honey. The MacDonalds became completely intoxicated, and were then easily captured.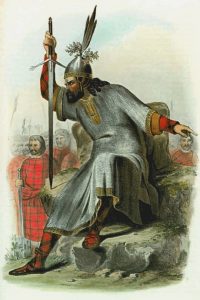 My problem with this story is that a water well is a very big vessel, and it would take truly biblical quantities of whisky to spike a well sufficiently strongly to get an entire army incapably pissed.
Nevertheless, the mixture of whisky, honey and oats eventually became known as Atholl Brose. The recipe given here is from Simon Difford, and it adds Drambiue and amaretto to give a lovely, rich drink.
Interestingly, Bruce Murray, the 12th Duke of Atholl commands the only legal private army in Europe – the Atholl Highlanders. The regiment was raised as a regular British Army regiment, and was later privatised.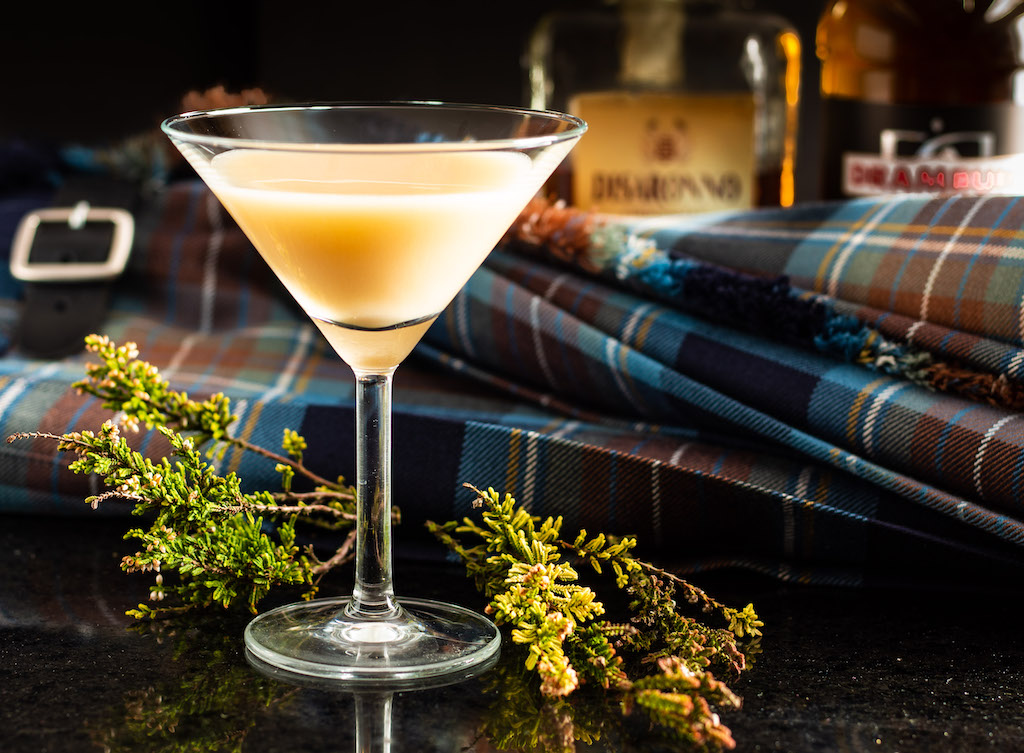 Print Recipe
Ingredients
Half a mug of warm water and 3 tbsp oats to make oat water (you need 40ml of this per cocktail)

50ml Johnnie Walker Black Label scotch whisky

2 tsp runny honey

7ml Drambuie

7ml Disaronno amaretto

22ml single cream (see notes)
Instructions
1
Soak the oats in warm (not hot) water for 15 mins and drain to collect the oat-flavoured water. You need 40ml of this for one cocktail.
2
Stir the whiskey with the honey in a cocktail shaker until dissolved.
3
Add the other ingredients, shake with ice and strain into a cocktail glass.
Notes
Single cream can be a peculiar thing to have lying around. Mix double cream or creme fraiche with an equivalent amount of milk. If your oat water is too hot, you will get porridge. There is an alternative overnight method here.