I have known about this drink for years, but it was only when I came to write it up here that I realised that the Long Vodka is almost unknown outside of Scotland. The Long Vodka is a favourite of my sister, Heather. She would order it for pre-dinner drinks at my parents' house in Aberdeenshire, whereupon my father would roll his eyes because it was more of a faff to prepare than the gin and tonics everyone else tended to ask for.
"Oh, really Heather?"
Finding a recipe was not completely straightforward. Wikipedia indicates that the drink calls for lime cordial and lemonade. Variations from around the Internet include fresh lime juice, tonic water, soda water, and every combination thereof. In the end, I just texted Heather, got her version of it, realised it matched Wikipedia, and went with that – an authentic Scottish Long Vodka as mixed in Aberdeenshire by my own family.
Enjoy.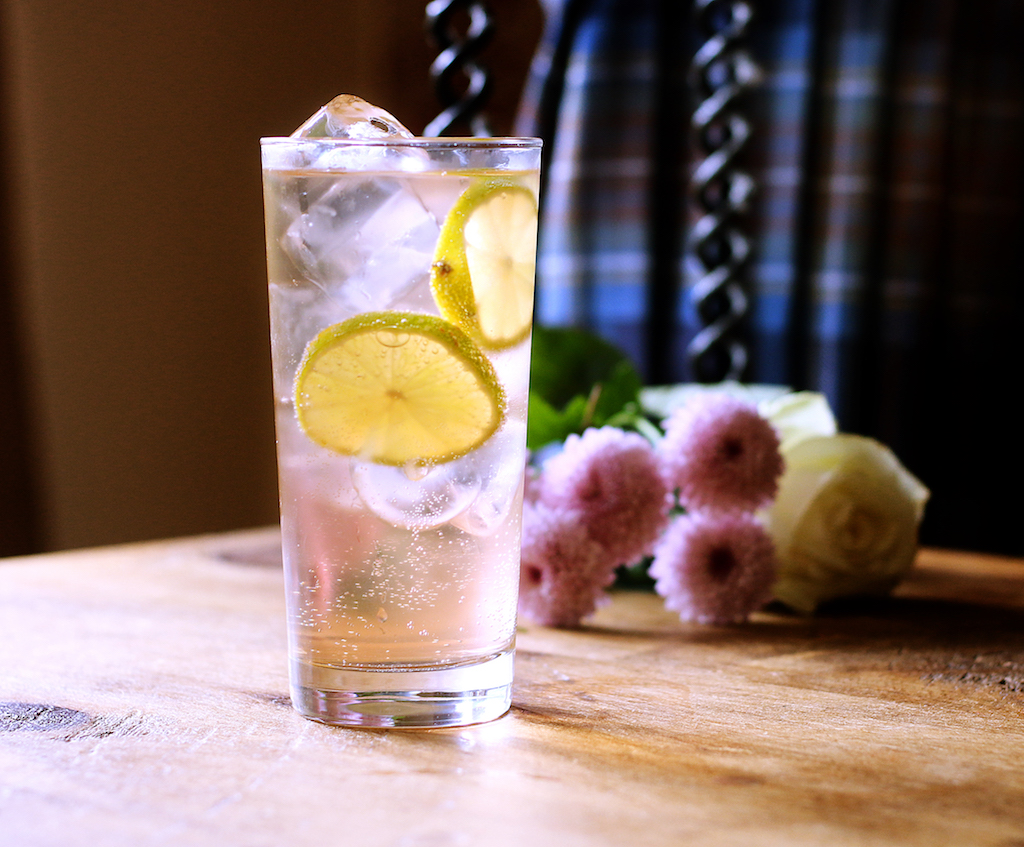 Print Recipe
Ingredients
75ml Russian Standard Vodka

20ml lime cordial

2 dashes Angostura bitters

Lemonade
Instructions
1
Fill a highballs glass with ice, add the bitters, swirl and pour the bitters away, retaining the ice.
2
Add the vodka and lime, top with lemonade and stir gently to ensure the lime is mixed through (it tends to sink) without degassing the fizz.
3
Serve with a slice of lime.